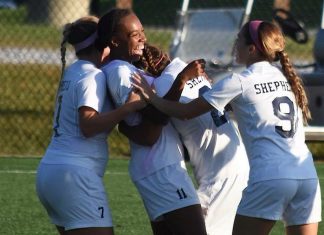 The Rams soccer team gave up an early lead to Urbana University, losing 2-1 on Breast Cancer Awareness Day on Sunday, Oct. 15, in...
A bill has been introduced in the West Virginia House that would legalize medical and...
http://www.youtube.com/watch?v=v4G6qEGILbA (The Picket)-Blue Town Red State is a series of videos exploring social and political...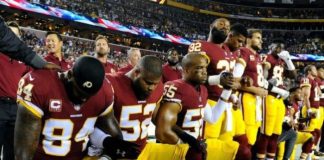 There is an inside joke regarding "The Star-Spangled Banner" in American history dating back to World War I. After a night patrol in enemy...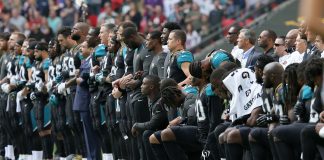 (THE PICKET) - In recent years there has been headline after headline about unarmed black men being gunned down by police officers. Each time...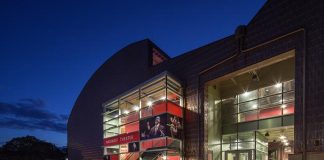 (THE PICKET) - It Was All a Miss Understanding is an original play by Shepherd University Student Julia Athey. If you missed the performance the transcript...
Shepherdstown
shepherdstown, USA
clear sky