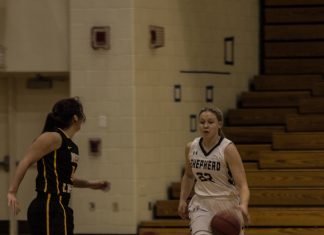 The Shepherd Rams women's basketball team (5-5, 2-4 MEC) struggled offensively and could not record a road win over the Wheeling Jesuit Cardinals (3-6, 2-4...
A bill has been introduced in the West Virginia House that would legalize medical and...
http://www.youtube.com/watch?v=v4G6qEGILbA (The Picket)-Blue Town Red State is a series of videos exploring social and political...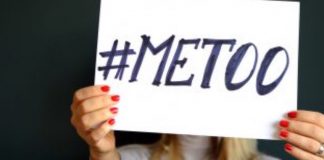 It's time to get real about sexual harassment By Pandora Domeyko It happens in passing. On the street, at work, in class; a comment here, a...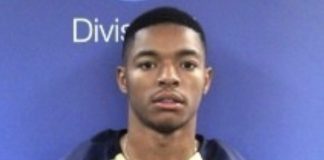 (The Picket)-Players for the NFL and Players Association for the past year and a half have been kneeling and sitting during the playing of...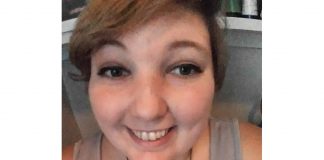 The Picket- If you've been on Twitter, Facebook, or Instagram lately then you've probably seen women sharing personal stories along with the hashtag Me Too....
Shepherdstown
shepherdstown, USA
overcast clouds