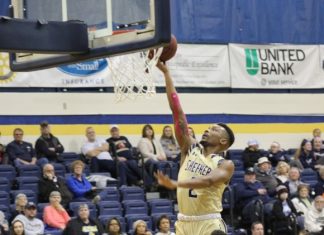 Both teams were coming off a big victory, Shepherd with an overtime win over West Virginia State, and Charleston took down the Mountain East...
A bill has been introduced in the West Virginia House that would legalize medical and...
(The Picket)-Blue Town Red State is a series of videos exploring social and political issues...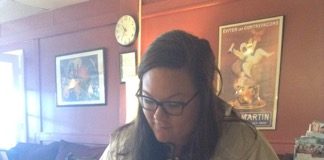 With midterms fast approaching at Shepherd University, students are buckling down to prepare or procrastinate. Everyone has their own rituals and bits of advice...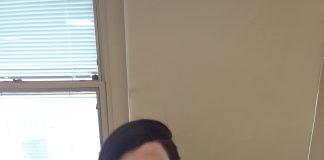 I like to think people have the general common sense to know when something is genuine and when it is empty. I know the...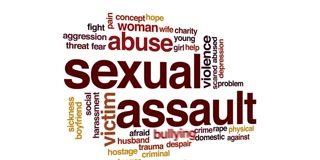 #MeToo is a movement that spread through Hollywood and social media to empower those who have been victims of sexual assault to speak out....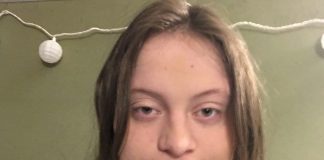 I'm an English major with a minor in education, and I'm planning on going into teaching. One might ask me why I've chosen to...
Shepherdstown
shepherdstown, USA
clear sky