This week we asked students their opinions on the new military ban on transgendered individuals.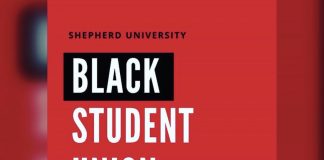 Zhane Johnson As a student at Shepherd University I pose the question of: Is there a lack of minority representation on campus? As a student, before...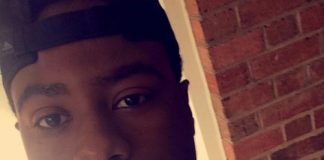 In the wake of the Parkland, Florida, high school shooting last month, the nation is once again discussing gun control laws. The U.S. has just...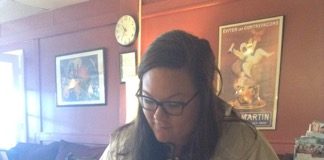 With midterms fast approaching at Shepherd University, students are buckling down to prepare or procrastinate. Everyone has their own rituals and bits of advice...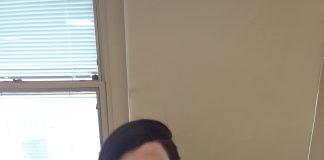 I like to think people have the general common sense to know when something is genuine and when it is empty. I know the...
Shepherdstown
shepherdstown, USA
clear sky