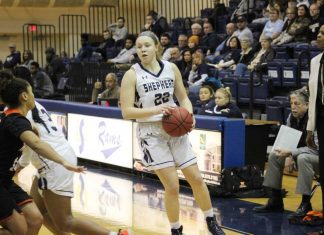 The Shepherd Rams women's basketball team (9-9, 5-7 MEC) did not make a three-pointer and was unable to get into much of a flow offensively in...
A bill has been introduced in the West Virginia House that would legalize medical and...
(The Picket)-Blue Town Red State is a series of videos exploring social and political issues...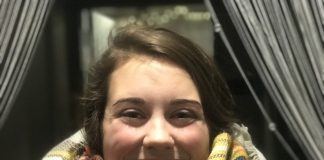 Winter is upon us at Shepherd University. The start of a new semester seems to have dragged a cold front in with it and...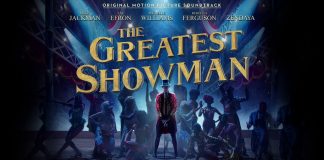 'The Greatest Showman' is a musical drama that is inspired by the life of P.T. Barnum and features empowering music by composers Benj Pasek...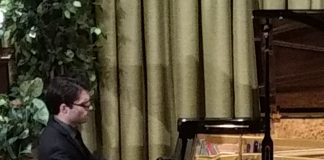 Shepherd University alumni and award-winning pianist Jason Solounias returned to campus Thursday night to perform the opening concert of the 2018 Salon Series. "I've been...
Shepherdstown
shepherdstown, USA
overcast clouds