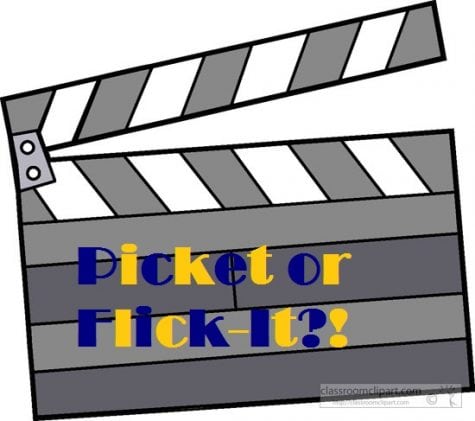 Everyone has that thought or wish deep down that they are something extraordinary, particularly as a teenager. Most of us go about our normal lives but love to hear stories of the extraordinary, this is what makes Miss Peregrine's Home for Peculiar Children and its protagonist Jake, played by Asa Butterfield, enjoyable and relatable. Jake finds himself in an unbelievable situation, where the fairy tales his grandfather told him turn out to be very real and a bit on the creepy side. This tale based on a series of young adult novels by Ransom Riggs is translated to the film world wonderfully by director Tim Burton. Watching the film with both its charm and creepiness, I could not imagine another director handling it. Burton has always been known for his dark whimsy, in many of his prior projects such as The Nightmare before Christmas and Edward Scissor Hands he has made the most of it and created memorable characters and empathy. The Children of Miss Peregrine's Home are no different. From sweet flying Emma played by Ella Purnell, to Finlay MacMillan's creepy re-animator Enoch, each child is given their own personality, the young actors pull them off wonderfully.
The film also showcases beautifully rendered special effects and lighting, as well as a very original use of the concept of time and how it can be manipulated. My personal favorites are the underwater effects and the stop motion employed late in the film. The monsters and peculiarities of the children are both vivid and in the case of the monsters somewhat nightmare worthy. The most show-stealing performance of the film is veteran actor Samuel L. Jackson as Baron, the villain who goes beyond the pale for selfish reasons. Baron seeks immortality at any cost and has a serious superiority complex. Jackson makes him a villain you love to hate and look forward to his defeat by our underdog heroes.
For fans of young adult or magical situations, this is a wonderful go-to movie, belonging very well in a class with Harry Potter or Percy Jackson. Overall this is a Pick-it movie for me, possibly even worth going back to look at in 3D just for the visuals. I'd recommend this charming tale to anyone looking for an escape from reality.
Want us to review a movie you're interested in when it comes out? Contact  Jessica Sharpless  for The Picket via email at jsharp02@rams.shepherd.edu