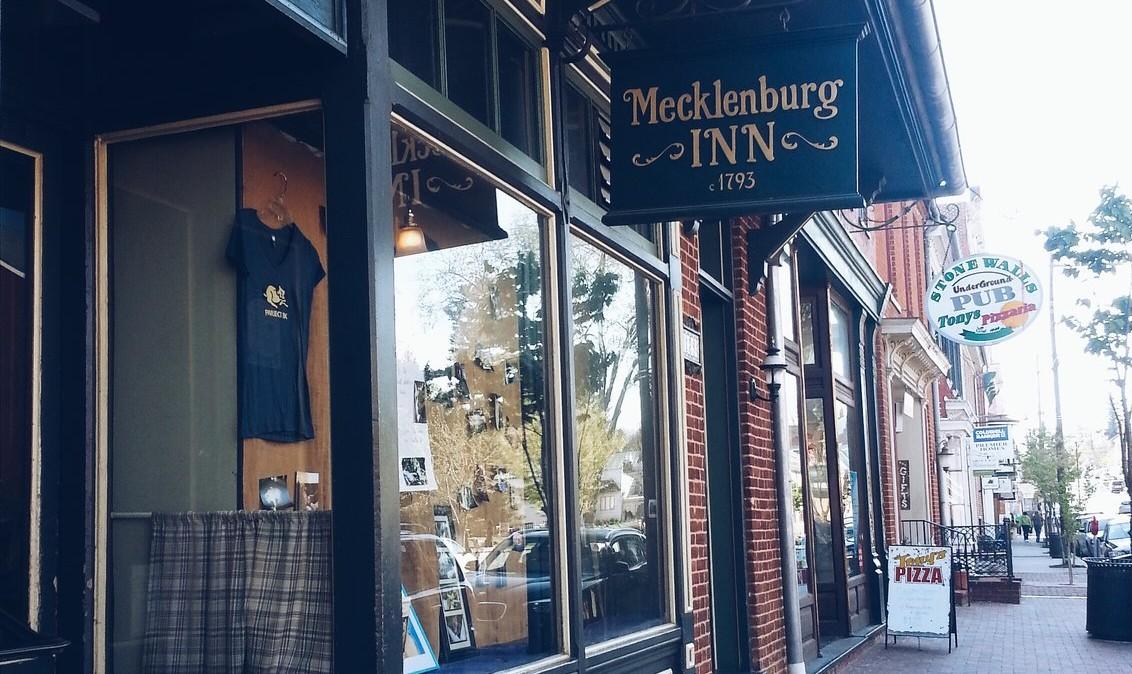 Once finals are done, students are going to look for a place to chill out and relax with friends. With that in mind, let's see how the Meck and Domestic compete in this throwdown.
Selection of Food and Drinks
Domestic is a mix of a restaurant and a bar. They have a huge menu that includes pizza, bacon ranch fries, and mac and cheese for appetizers. For entrees, they have grilled chicken breast, yo mama's meatloaf, and chicken parmesan. Wednesday night is their carnivore-lovers special, which includes grilled, hand-cut ribeye, choice of spuds and a grilled Caesar salad. They also have their selection of wine and other types of beverages. The food can be on the pricey side, but worth it if you want to shell out the money for a good night.
The Meck is mostly known for the bar rather than their food. They do have food, which includes their very own Mecklenburger. They have a wide selection of beer and other alcoholic beverages, which also come at a good price. You do have to be 21 or over to order from the bar.
Winner: Domestic
Service
At Domestic, you can order food or drinks from the bar or from the table. Servers and bartenders are usually pretty quick to get your drinks. If the place is packed, it may take a while for them to get to you. Waiting for food can be a hassle, as it may take 15 minutes or more to get your food ready.
The Meck has friendly bartenders who can get your drinks fairly quick. Once you get your drink, you can go your table or sit at the bar. You can also take your drinks outside to enjoy the weather if it's not raining.
Winner: The Meck
Atmosphere
Domestic is a mixture of casual and a little bit formal. There is no dress code and you can come as you are. They have a lot of tables that can fit you and your group of friends. It is more like a restaurant rather than an actual bar, which can get a little claustrophobic. Some nights they also have live music. One night, they had a jazz band made up of students from Shepherd University.
At first glance, the Meck seems a like a very small pub area. However, once you order your drink, you can go to the back in the outdoor garden area. The space in the garden area is large enough for college students to gather around. It's very casual and relaxing.
Winner: The Meck
Overall Winner: The Meck
The Meck is better suited for college students. They can relax with their friends in the outdoor garden area. The Meck is also reminiscent of the "Cheers" TV show, where all the locals hang out. If you need some place to relax after a long day of classes, the Meck is your best bet. If you want to paint the town red or you're thinking about a place for a date, then Domestic would be a good choice.