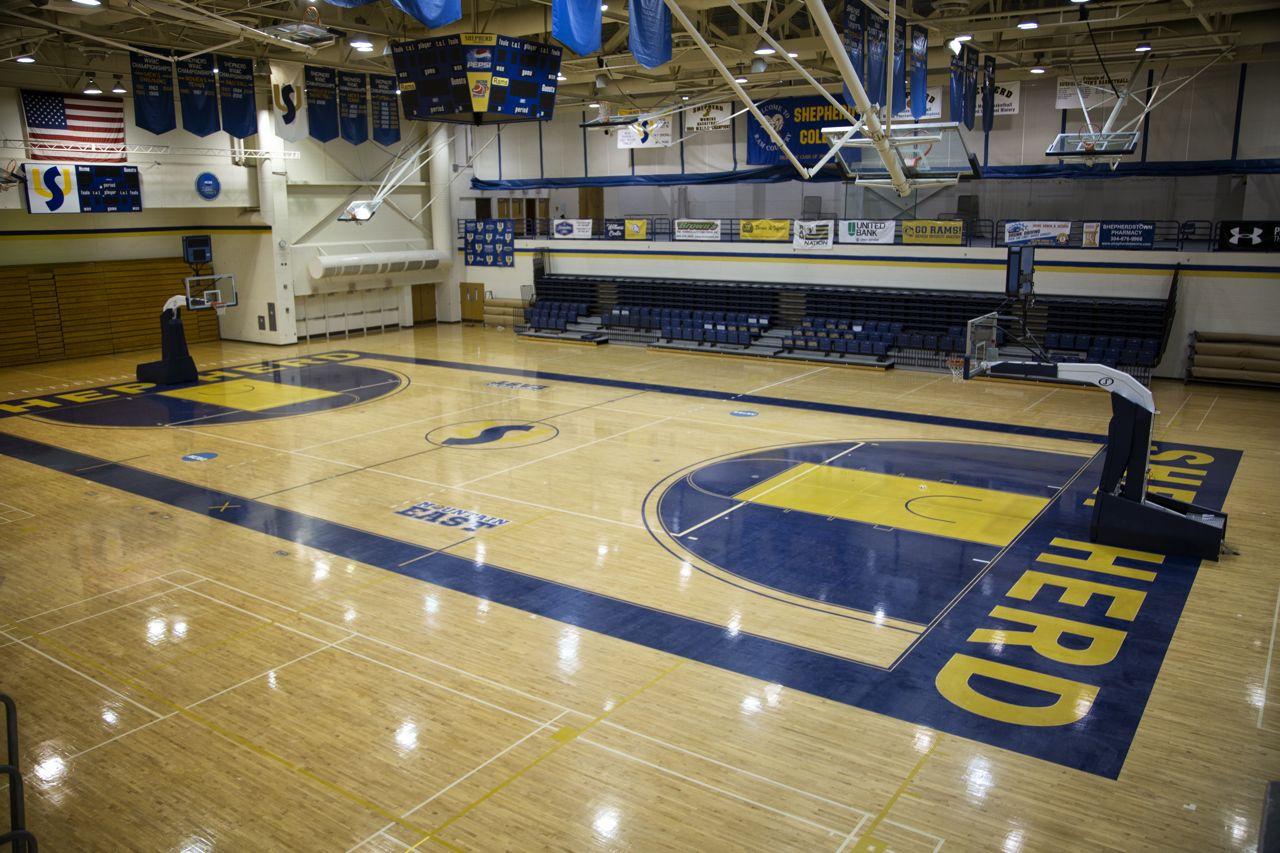 In a busy week for the Shepherd University Lady Rams, the team came away with three victories out of their four games played.
On Tuesday, Sept. 23, Shepherd beat Shippensburg 3-0. Senior Valerie Bour led the team with 13 kills while senior Kayla Motheral had nine. Junior Samantha Scroggins had a team high 22 digs and freshman Kelsey Anderson reached double digits with 13.
In their next match on Wednesday, Sept. 24, the Lady Rams won once again 3-0, this time against Bowie State. Redshirt-freshman Christine Jackson and senior Katie Beecher tied for the most kills in the game with eight each. Bour recorded 10 digs and Scroggins had seven.
The team also came away with a win against Notre Dame College (Ohio) with another 3-0. Junior Anna Roper had a game-high 10 kills with Motheral recording nine. Scroggins led the game with 14 digs.
Shepherd's only loss of the week came on Friday, Sept. 26 against Urbana. Freshman Kayleigh Helgesen led the Lady Rams with seven kills. Junior Taylor Allen had 12 digs, which led the team, and Samantha Scroggins had 11. Katlynn Dunlap led the way for the Lady Blue Knights with 13 kills and Kaci Eurez notched 14 digs.
The Lady Rams will travel to West Liberty on Friday, Oct. 3 for their next matchup and will then go to Wheeling, W. Va for games against Wheeling Jesuit University and Alderson-Broaddus.