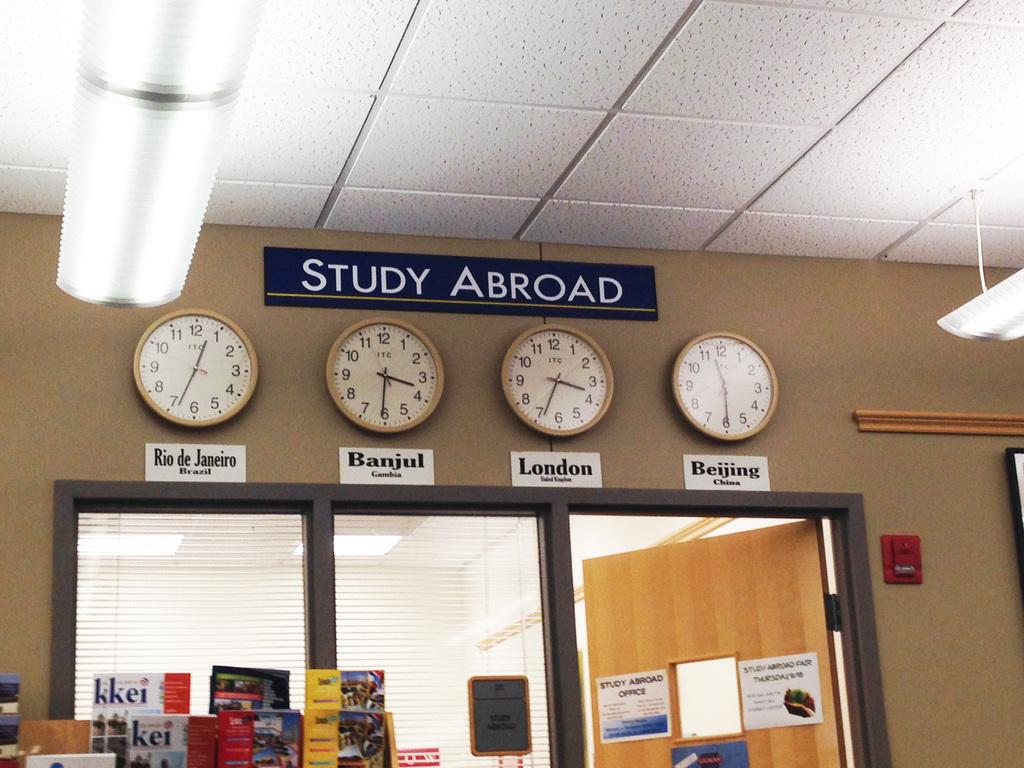 Students will have a chance to learn about opportunities for study abroad Thursday, Sept. 18, in the Ram's Den.
From 10:30 a.m. until 2 p.m., students will be able to interact with faculty who are leading study abroad trips, as well as students who have been involved in the program.
Representatives from the financial aid and registrar's offices, and representatives from the West Virginia Higher Education Policy Commission, will also be available to discuss study abroad opportunities.
"Fall is the best time for students interested in studying abroad to explore their options for 2015," said Ann Henriksson, the university study abroad director.
"Studying abroad is a great way to become a global citizen," Henricksson said.  "Their experiences encourage flexibility, adaptability and innovation."
Students interested in study abroad can find more information at shepherd.abroadoffice.net.