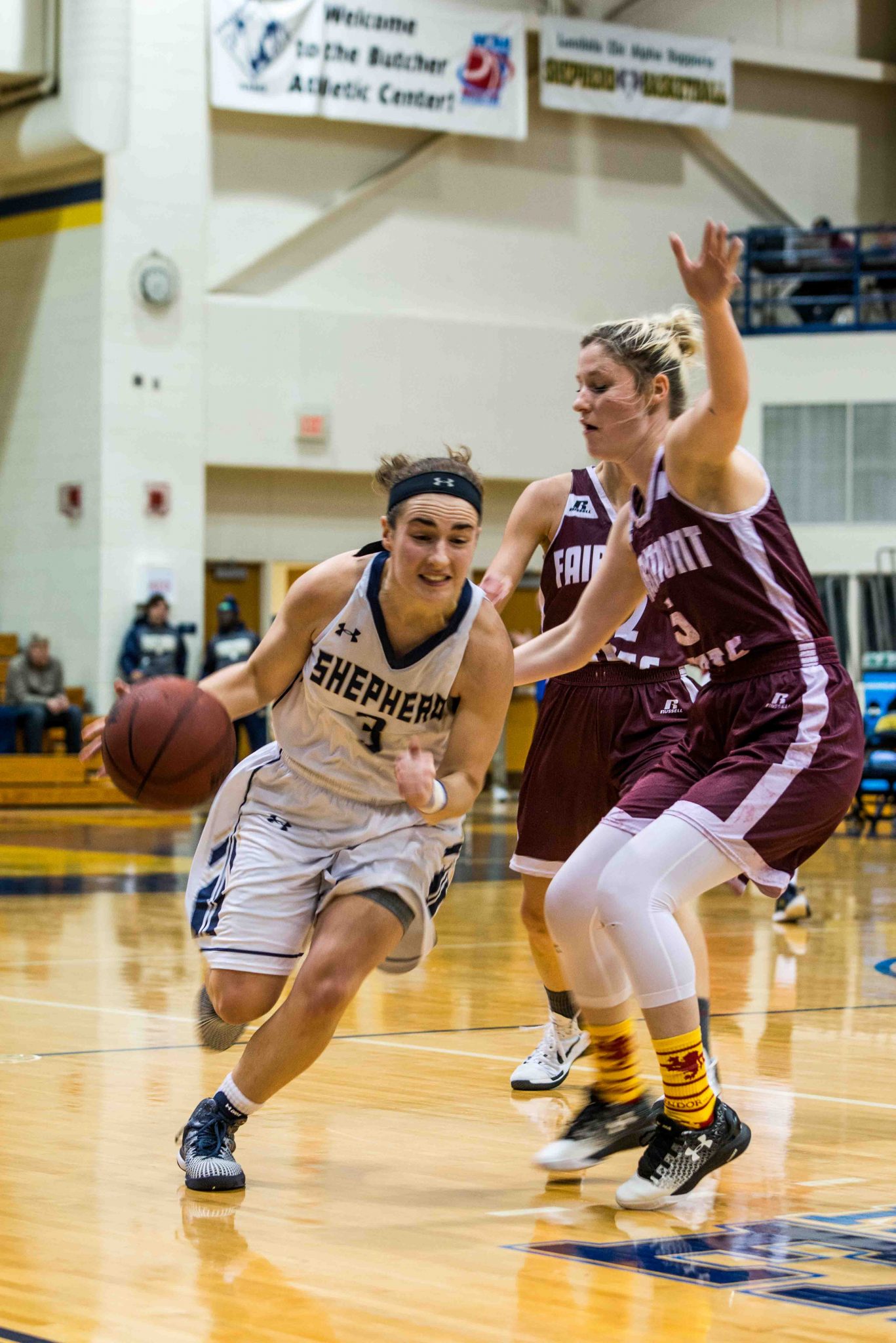 The Rams (8-12, 5-7 MEC) fell on the road Saturday afternoon to the Pioneers of Glenville State (15-3, 9-3 MEC) 122-70.
In a game where the Rams did not play particularly well, the largest factor that decided the game's outcome, among other aspects of the game, was turnovers. The Rams coughed it up 26 times, which led to 40 Pioneers' points. Unlike the other night against Fairmont State University, turnovers and their consequences finally caught up to the Rams.
The Rams fell behind 61-36 at halftime, and the deficit only grew worse from there.
Three-point shooting also was another critical factor for the Rams in the loss. As a team, the Rams shot a decent 5-of-11 on three-pointers, but were unable to contain the Pioneers' on the three-point line defensively. The Pioneers shot 24-of-56 from three-point land, displaying great marksmanship and execution from distance.
Even though the Rams held the Pioneers to 42.9 percent shooting (45-105) as a team, often times the Rams could not get the defensive rebound to end the possession. The Pioneers smashed the Rams in the rebounding department, winning the battle 60-40.
Once the Rams fell behind in the three vital areas of turnovers, three-point shooting, and rebounding, they had no chance of mounting a serious comeback.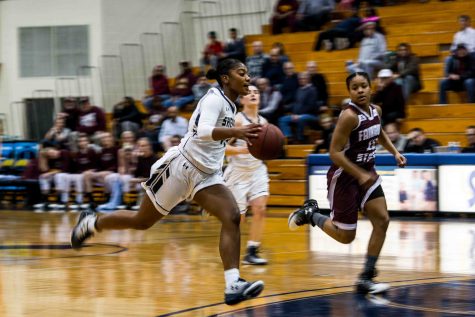 Two Pioneers in particular lit up the scoreboard with their excellent play. Odyssey Russell pounded the Rams for 25 points, while teammate Paris McLeod posted a triple-double with 20 points, 11 rebounds, and 10 assists. The Rams had no answer for her play all game long.
Fellow Pioneer Courtney Davis also had 13 points, while Erika Toney and Brittany Jackson both poured in 12 points to balance the scoring.
In the loss, junior guard Morgan Arden shined the brightest for the Rams. She was the Rams' high-scorer with 14 points. She also led the team in assists, with five.
Junior guards Kayla Tibbs and Tiffany McKinney of the Rams  had 13 and 10 points, respectively.
Having 44 points in the paint, the Pioneers made their presence felt at all levels during the game.
Looking to shake this loss off, the Rams hit the court again next Thursday, Jan. 26, when they host UVa-Wise for a 5:30 p.m. match up.
Anthony Bracken is the Sports Editor for The Picket. He can be reached at abrack02@rams.shepherd.edu