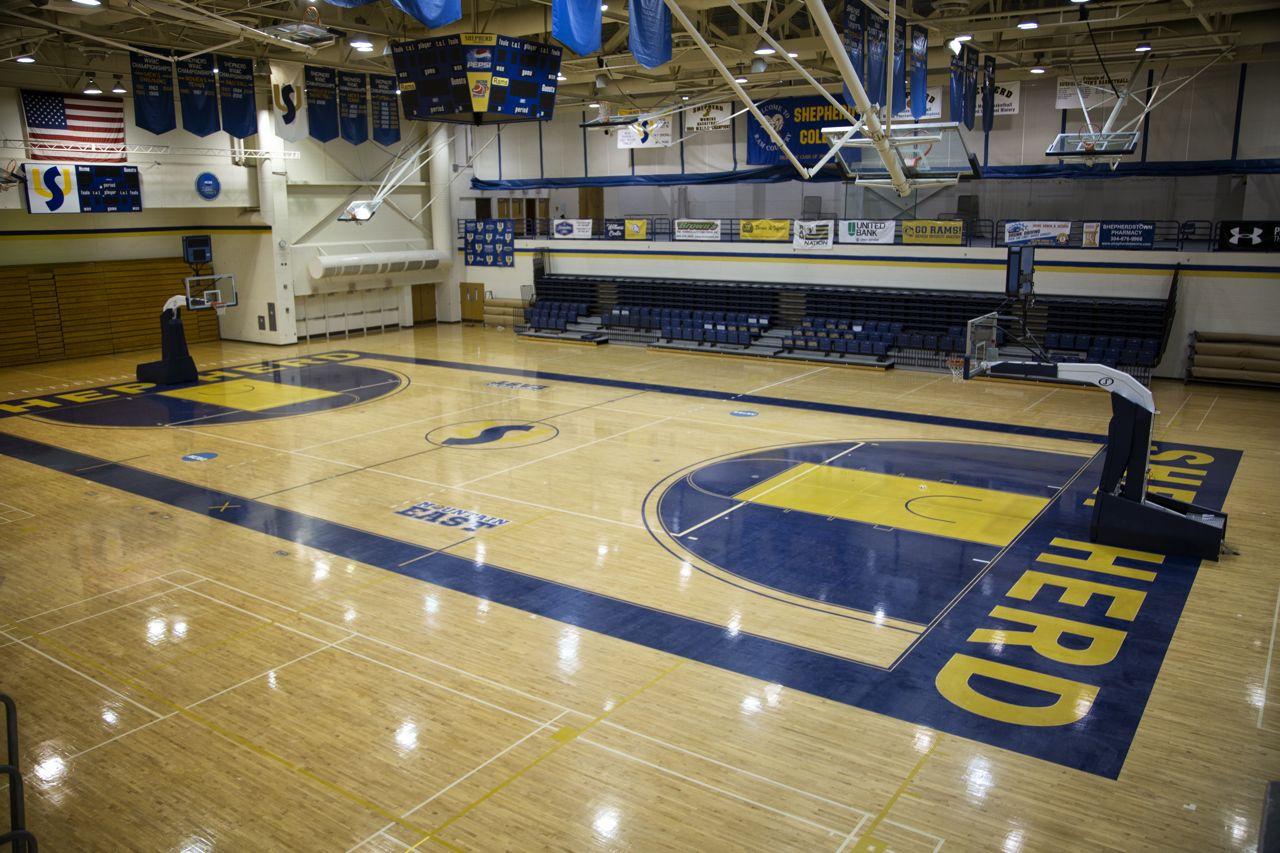 The Shepherd University Lady Rams' volleyball team stumbled this week, losing both of their matches against Fairmont State and West Virginia Wesleyan.
The Lady Rams currently sit in fourth place in the mountain east conference standings with a 9-5 conference record and a 16-10 overall record. Both teams they played are in second and third place respectively.
On Tuesday, Oct. 28, Shepherd traveled to Fairmont State, where they fell to the Lady Fighting Falcons 3-1. Senior Valerie Bour had a game-high 18 kills for the Lady Rams, with freshman Kayleigh Helegesen recording nine and junior Taylor Allen finishing with eight. Junior Samantha Scroggins had a game-high 22 digs. Allen recorded 15 digs and senior Taylor Belella notched 12.
For Fairmont State, Kaitlyn Witsaman led the team with 16 kills. Mackenzie Harrison and Erin Harwood both came away with double digit kills. Tiff Smathers led the Lady Fighting Falcons with 18 digs. Harrison, Harwood, Witsaman and Tabbie Bias all achieved 10 or more digs as well.
Following the loss, the Lady Rams hit the road once again to faceoff against West Virginia Wesleyan, where they fell once again 3-1. No statistical information about the match was made available.
Shepherd returns home after a two and a half week road trip on Tuesday, Nov. 4. The team will play three home matches to finish out the regular season. Out of those three matches, two of the opponents are from the Mountain East Conference.