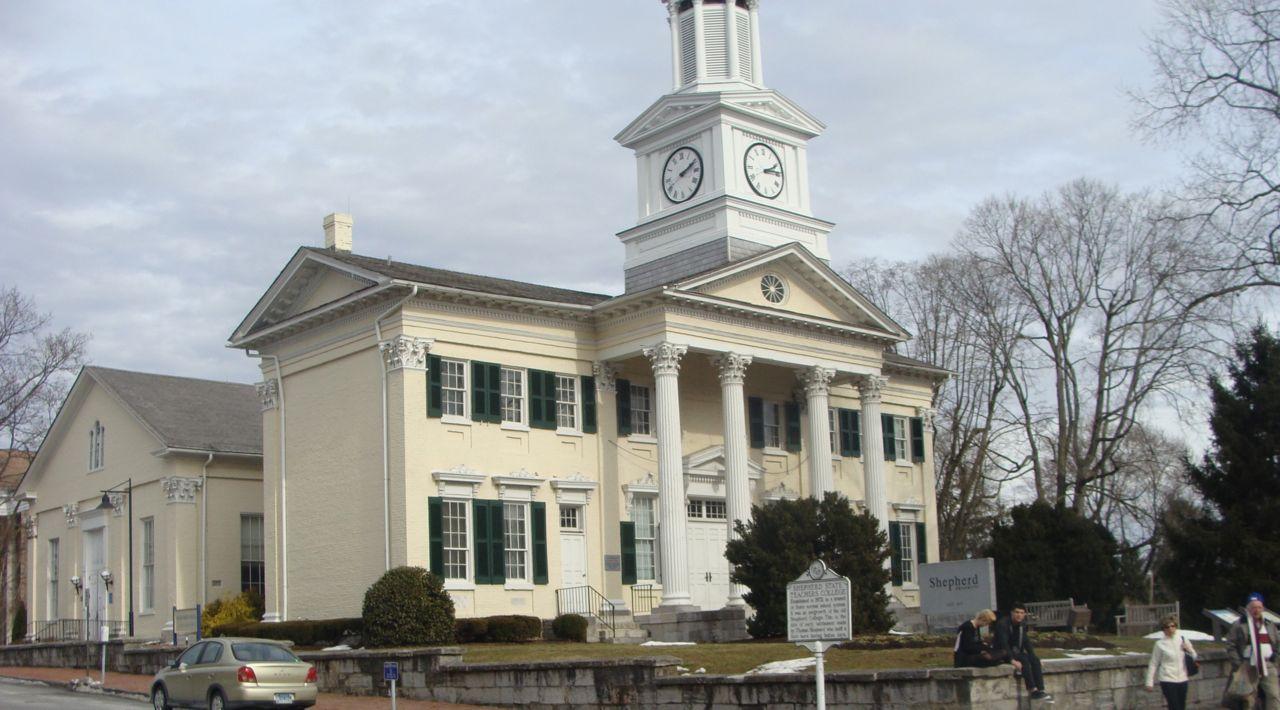 As the semester comes to a close, this being the last print edition of the year, the reporters and staff of The Picket reported on some of the biggest, most talked about stories on campus to date and focused on having a greater existence in social media.
The Picket improved its social media presence through Twitter, Instagram and Facebook.  As part of updating the website, staff members have diligently tweeted and shared their stories to reach a broader audience.
Staff found that the use of social media allowed the sharing of breaking news stories to be an effective way to alert their audience. For example, The Picket posted several stories a day on the sexual assault that occurred on campus Feb. 1.
One example is within minutes of the university's Rave Alert, reporting a sexual assault on campus; The Picket reporters, photographers and editors had people on the ground interviewing students, police officers and the victim.
Staff writers and editors have followed the story as it developed over the months and will continue to do so to bring our audience the latest information as it continues to develop.
Improving campus safety became a hot button issue and calls for improvements to the system have come from the student government association.
On a lighter note, The Picket's arts and style writers have filed movie, play and trip reviews.
Up-and-coming staff writer Megan Hughart had the opportunity to visit New York City, writing "I love the city … it saddened me to watch New York grow smaller and smaller as we left it behind. It's a wonderful city full of different types of people and undeniably a place where dreams can come true."
One of the most viewed stories was filed in March, "Instagram dominates college students social media use," written by staff writers Hayley Butler and Kelsey Stoneberger.
Butler and Stoneberger reported on a Pew Research Center survey that showed 53 percent of young adults from ages 18 to 29 say they use Instagram daily according to a Jan. 9 survey.
Emilee Pierson, a junior communications major, said she spends approximately 80 percent of her day using social media.
"I think it's important for our generation to have social media because I feel like that's how anybody gets their information about anything even though most of it is probably false," Pierson said.
Sports editor Danny Kremen and his staff stayed busy covering the university's vast array of sports teams and their accomplishments.
The Shepherd baseball team set a new record this season, winning their 17th consecutive game with a 6-2 win over Wheeling Jesuit University.
"I'm proud of the coaching staff and the players.  They've done great things," director of athletics B.L Pumroy said.
Wrapping up, the community cheered for Paul Pfau, a Shepherd University alumnus, before his elimination from NBC's hit TV show, The Voice.
"The whole experience was amazing. I got more out of it than I thought I could … just to be able to work with Pharrell will be something that I will keep with me forever," Pfau said during a phone interview.
Pfau went on to thank his fellow alumni, teachers and Shepherdstown for listening and supporting him through his journey and looks forward to getting back out and playing shows again.
The Picket staff encourages students, staff and parents to continue to follow the website and social media outlets over the summer for university news.  Staff is looking forward to returning next semester with some exciting changes.