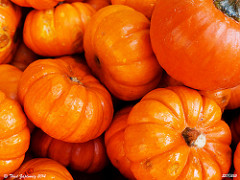 If you're checking behind your back every couple seconds or swear you see a shadow in the corner of your eye, don't worry it is only because Halloween is almost here.
People are buying costumes, putting up decorations at their houses, and of course are carving pumpkins.  The Picket wants our readers to post pictures of themselves on social media with their own carved pumpkins and insert the hash tag supicketgram.
The deadline for this is Oct. 28, 2016. We will be posting all pictures to our website as a slideshow by Oct. 31.