Shepherd welcomes its new and returning students to campus the weekend. On their return students will discover a newly renovated student center to welcome them back into the semester.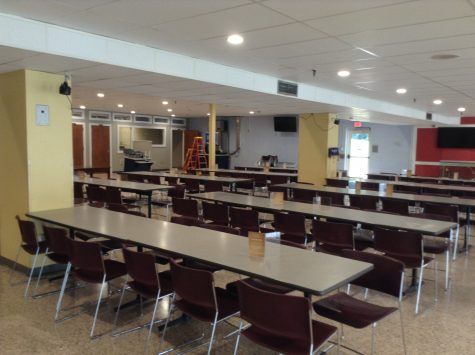 While some of the renovations are still in progress, updates and changes have been made not only to the Ram's Den and the Fireside Bistro, but also to the rest of the building, including the offices and meeting rooms.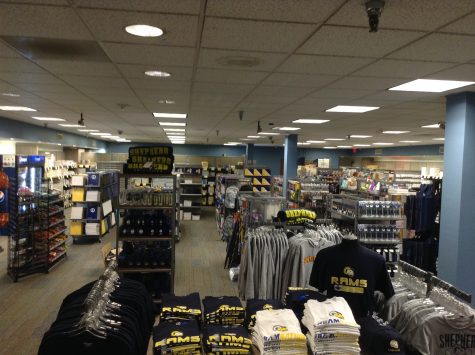 The bookstore has also undergone a facelift. Returning students entering the bookstore may be disoriented at first since the newly renovated store now resembles a brand new space. The bookstore now boasts an open floor plan with more space that makes it easier to shop for all your on-campus needs.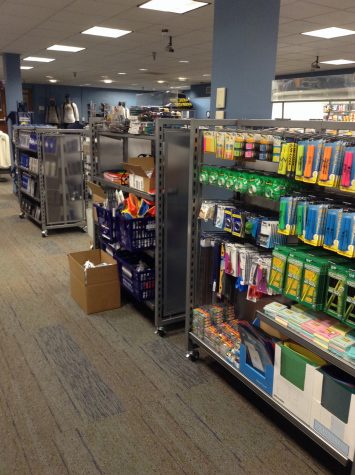 According to the manager of the store, Tina Miller, the staff have been working very hard to make sure everything is ready for the new semester.
"As far as the renovation itself I think it's a huge improvement for the store," Miller said. "We've been nonstop for quite a while, but honestly we really love the store. We're really happy with it."
Not only have the buildings undergone a bit of a makeover, but students will find their dining options have changed too. Thanks to a new 10-year contract with Chartwells Higher Education, Shepherd has updated menus and is bringing in new options for everyone.
Dining Hall will offer more made-to-order stations, encouraging students to order what they want. Dining Hall with now offer a station specifically catered to those with food allergies. The G8 Allergen-Friendly Station will offer meals without peanuts, tree nuts, eggs, milk, wheat, shellfish, fish, and soy, the eight most common food allergens. In addition, all dining facilities will now offer vegetarian and vegan options.
Students are encouraged to voice their opinions and will now be able to vote for different styles of pop-up menus. The first pop-up menu is Tu Taco, inspired by a street taco cantina. There are also plans to expand the Wellness Café's healthy menu. For the coffee lovers out there, you can look forward to the Fireside Bistro offering Starbucks coffee in the near future.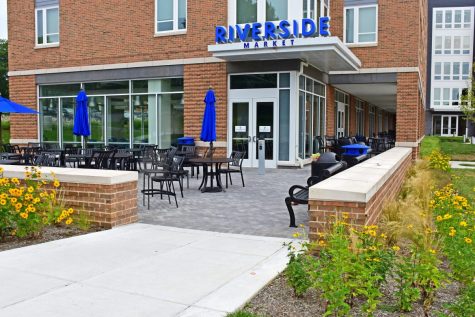 Over the summer the Shepherd library has opened up two new conference rooms available for students to check out. They also have significantly increased their collection of books and DVDs with an influx of new materials for students to check out.
"While part of me isn't looking forward to the massive workload, I am excited to see friends and tackle new opportunities I've never done before," said Patrick Feeley, a senior communications major. "Plus, as a senior, graduation and my own future plans are things that keep me going."