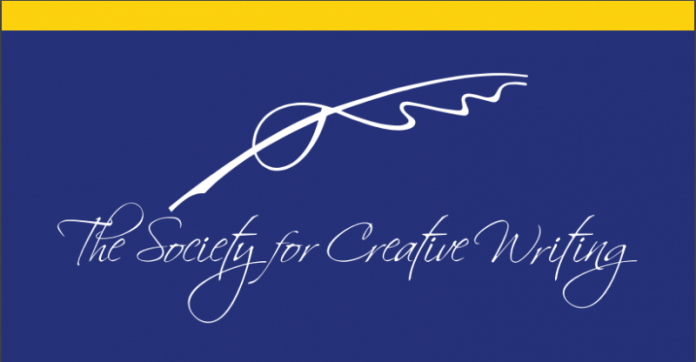 The new Society for Creative Writing is holding a poetry reading Feb. 8 by resident Poet Laureate, Dr. Hope Maxwell Snyder and former Maryland Poet Laureate Michael Collier.
The reading will take place at the Marinoff Theater on Friday at 7:30 p.m. The event is free and open to the public and attendees will learn about The Society for Creative Writing and the new organizations plans for 2019.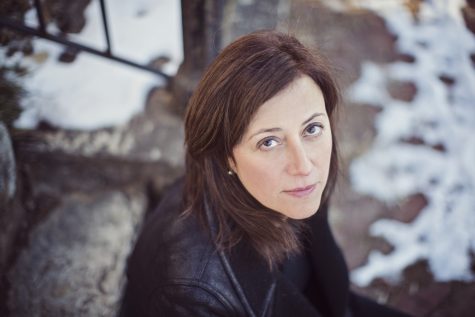 Snyder and Collier aim to introduce participants to The Society for Creative Writing and expose students to multicultural and diverse literature. Snyder is native to Colombia and received a master of arts in Spanish and Latin American literature at John Hopkins, a second master of arts in Spanish literature at George Washington University, and a doctorate in Spanish medieval literature from the University of Manchester. Snyder's newest poetry collection, Esperanza and Hope was published in September 2018, but she has also authored the poetry collections Chains, The Houdini Chronicles, and Strings of Broken Hearts. She also founded and directed the Sotto Voice Poetry Festival in Shepherdstown, West Virginia, for eight years.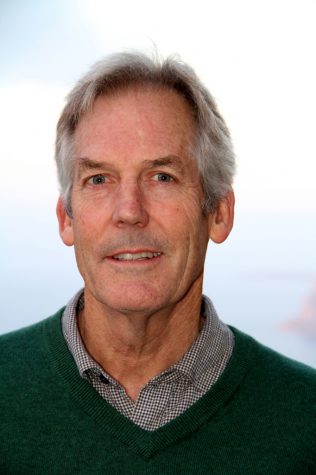 Collier was born in Phoenix, Arizona, and earned a master of fine arts at the University of Arizona. Collier was the Poet Laureate of Maryland from 2001 to 2004 and is a professor of the University of Maryland. He authored The Clasp and Other Poems, The Folded Heart, The Neighbor, The Ledge, and Dark Wild Realm. Additionally, Collier is also the director of the Bread Loaf Writers' Conference. His awards in poetry include fellowships from the Guggenheim Foundation and the National Endowment for the Arts, the Alice Fay di Castagnola Award, the Thomas Watson Fellowship, a Discovery/The Nation award, a Pushcart Prize and an Academy Award in Literature.
Interested students can also join a brief, related poetry workshop where students can bring their poems and have it over-viewed by the Society for Creative Writing, also on Friday, Feb. 8 in Knutti room 202, at 3 p.m. One student from the English Department will also be selected to join a workshop taught by Collier at the Scarborough Library on Saturday, Feb. 9 at 10 a.m.