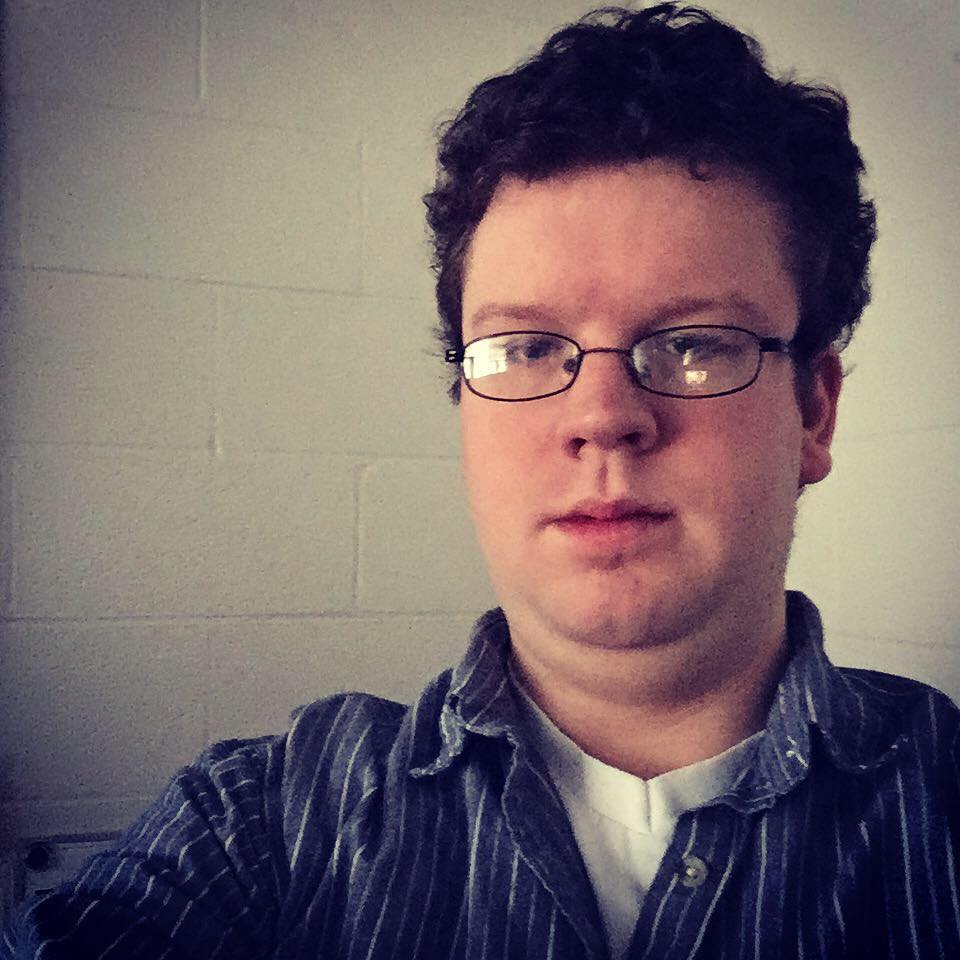 (THE PICKET) — Recently, fake news and false information has been more problematic than ever, but even more so during the 2016 election season. It isn't always easy to catch a fake news article, so what are Shepherd University students using to stay informed?
With the help of social media and fake news sites, "alternative facts" are being spewed from almost every form of media. According to Pew Research, 62 percent of adults in the U.S. get their news through social media, 64 percent are worried about fake news' effects on the country, and – worst of all – a fourth of them admit to sharing a fake news story online.
"I think people really should look into more independent news sources," says Westley Elkins, a recent S.U. graduate. "But I'll still listen to CNN in the background if I'm in a room with a television."
Independent news sources like Reporters Without Borders and The Young Turks are news outlets that aren't owned by larger corporations. Since they aren't owned by another company, censorship is less of a problem and they're able to cover any news story without worrying about whether their owners will find the story newsworthy or not.
Michael Lari, a senior at Shepherd, uses forums like Reddit to collect news stories from a variety of sources. "Newsvine and the 'news' sub-reddits are both really good for finding different sources to follow," he said.
Reddit forums like Newsvine create a feed of links and stories by multiple news outlets as well as users who submit articles. Since the information is mostly collected automatically, this still leaves room for fake news stories to sneak through. But the large collection of stories offers readers a variety of news outlets to read from — whether it's CNN, Reuters or Politico.
Media outlets like "National Report" and "Empire News" are only a couple of the false sources that can be found online. When you find a news story online, try finding the same story from multiple sources to see the different viewpoints on the issue and check for any discrepancies and watch out for websites that impersonate real sources – many of these include a ".co" after the name according to this guide to spotting fake news from Snopes.