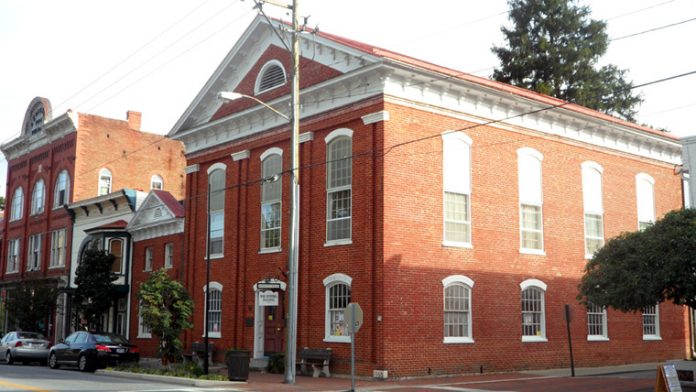 Shepherd University's Appalachian Studies program is hosting a fundraiser event for the Speak Story Series on Sunday, Feb. 10. The special event will be held from 7 p.m. to 8:30 p.m. at the Shepherdstown Community Club's War Memorial Building. Doors will open at 6:45 p.m. There is a $35 minimum donation entry fee.
The fundraiser will feature a concert with Emmy Award-winning storyteller Jim May. May has been a professional storyteller for over 25 years and has spoken around the world.
Following will be a discussion led by Jim May and Adam Booth. Booth is the Speak Story Series founder and an adjunct professor at Shepherd.
Speak Story Series is a community-based organization that hosts public concerts featuring international and nationally recognized storytellers. This will be its sixth season and is dedicated to bringing people of diverse backgrounds together to hear one another's stories and learn about and connect to different cultures and beliefs.
Refreshments will be provided along with a silent auction. The Speak Series hopes to raise $3,500 to support their efforts. Attendees will have the opportunity to get a unique inside look at the creative process of storytelling and discover the complete 2019 Speak Series lineup.
All attendees will become 2019 Friends of Speak and donations are tax deductible. For more information visit https://www.speakstoryseries.com/