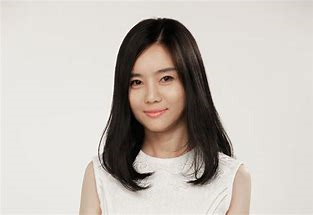 Breakfast on the Porch at Scarborough Library this Friday morning will be moved inside.
The yearly event, which begins at 9 a.m., provides students with breakfast and musical entertainment.
Also, the library will honor the 2017 and 2018 Outstanding Teachers, Dr. Jeff Groff and Dr. Jonathan Gilkerson with two new READ posted at 10 a.m.
"I enjoy making people feel welcome. We have music, food and decorations. One time we even had the jazz band from Shepherd play," Nancy Cowherd, access coordinator and assistant to the dean, said about the breakfast.
"A lot of what I try to do is bring attention to the library. Breakfast may not be the main reason we want people to come to the library, but it may get the attention of some who would otherwise just walk past," Cowherd said.
Breakfast on the Porch was started by former Library Dean Ann Watson who wanted a welcome back to students and staff while also promoting literacy. Each year the event also promotes the Common Reading choice. Shepherd students and staff send suggestions for the Common Reading and a list is then narrowed down to five books. The final choice is decided by a student, faculty and community poll.
This year's Breakfast on the Porch will be featured around The Girl with Seven Names by Hyeonseo Lee. Lee will be visiting Shepherd University on Monday, Oct. 1 at 7 p.m. for a book-signing in the Frank Center Theater.