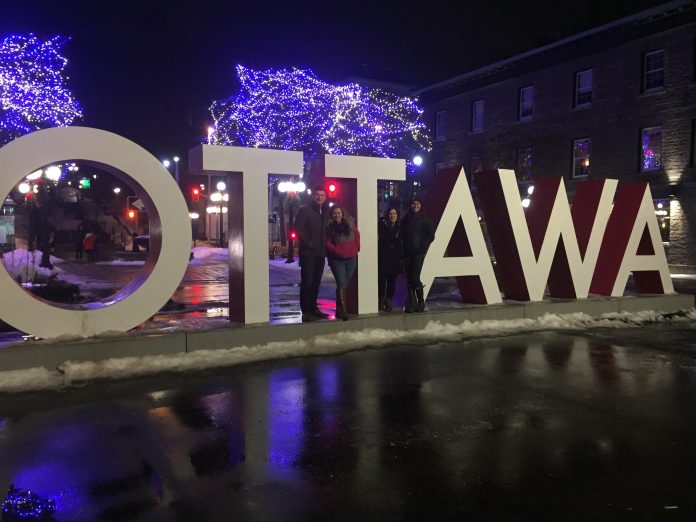 Shepherd University's Forensic and Debate Team won first place in the Team Sweepstakes at this weekend's CFA Winter Tournament, in Ottawa, Canada. The tournament had Shepherd students competing against other debate and forensic teams from Virginia, New York, Pennsylvania, and Florida.
The team took home first place in six categories including Parliamentary Debate, Informative Public Address, Extemporaneous Public Address, Poetry Interpretation, Dramatic Duo Interpretation and Pentathlon.
In the category of Parliamentary Debate, five Shepherd students placed. Sam Brown and Casey Feezle took home first place in this category. Lauren Duckworth took home fourth place while Spencer VanHoose and Katie Zakrewski took sixth place.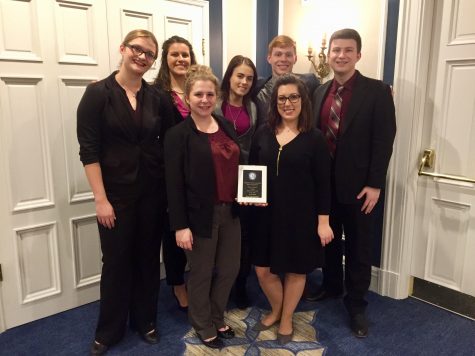 Dr. Joseph Robbins is the faculty advisor of the Debate and Forensics Team and is the chair of the political science department.
"We are grateful to all who have played a role in our success and we take great pride in representing Shepherd," Robbins said in a statement.