Nationwide the United States is dealing with record breaking low temperatures and frigid weather. Students at Shepherd are dealing with this severe weather and are finding ways to travel out in the cold.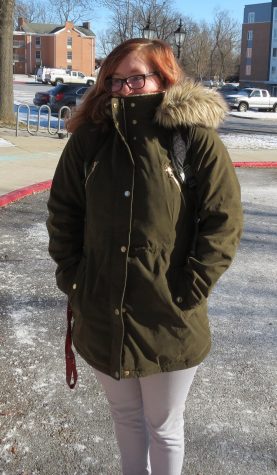 Class openings have been delayed until 10 a.m. Wednesday and Thursday because of temperatures that have dipped into the single digits and wind chills below zero.
Heidi Reichert is an honor student and resident assistant at Shaw Hall on the west side of campus. Reichert and other resident assistants are hard at work to ensure that the dormitories at Shepherd are safe during the cold.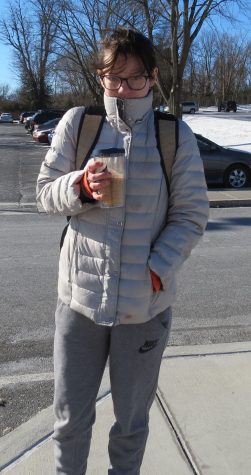 "We have been posting signs around Shaw to warn about the below freezing temperatures," Reichert said, "We regularly use salt we kept in our offices to limit the damage from ice on the sidewalk."
Jack Shaw is interim vice president for campus services.
"We time our application of the melting salts to the sidewalk just ahead of when snow is to stick to the ground," Shaw said. "If snow is beyond six inches, the melting salts will not work to full capacity. They will also not function well if the temperature is below 20 degrees."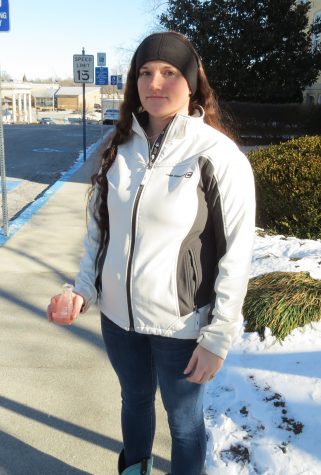 Shepherd announces cancellations or altering of schedule through Shepherd web, switchboard, Rave text-messaging system, and area media. Radio and television stations carrying emergency announcements include: WEPM (1340 AM and 93.7 FM), WRNR (740 AM and 106.5 FM), Martinsburg; WUSQ (102.5 FM), WFQX (99.3 FM), WINC (92.5 FM), Winchester; WJEJ (1240 AM), WHAG-TV Ch. 25, Hagerstown; West Virginia Public Radio; and WUSA-TV Ch. 9, Washington, D.C.
Announcements of emergency plans will also be available by calling 304-876-5000 or on the web at www.shepherd.edu or by signing up for the Rave text-messaging notification system at http://www.shepherd.edu/rave-alert/.