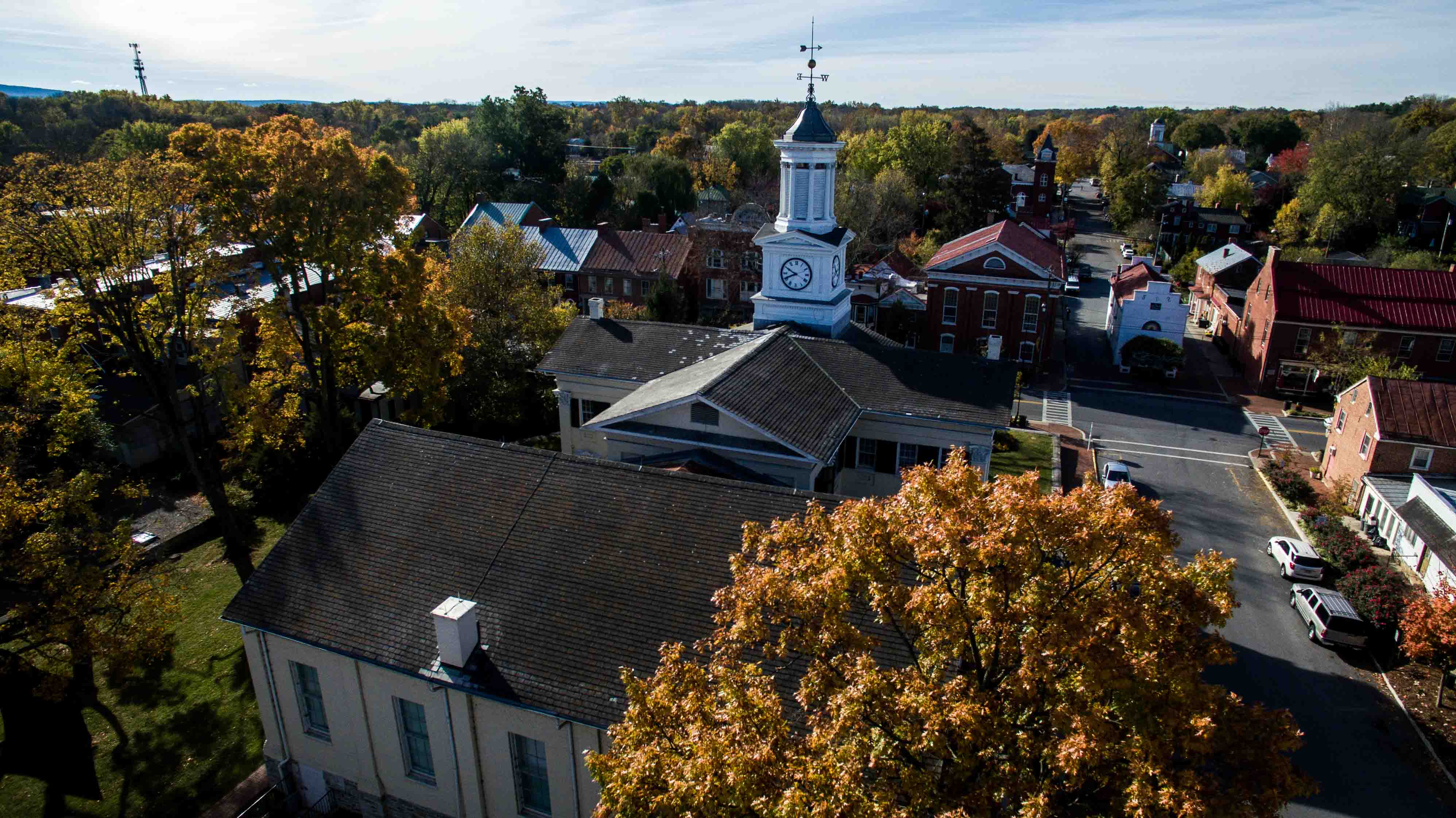 (The PICKET) – While some U.S. universities are reaching out to immigrant students via social media in the face of an immigration ban imposed by the White House, Shepherd University is keeping a low profile.
A twitter campaign #youarewelcomehere has drawn posts from at least 30 universities from small to large across the U.S. Shepherd is not among them.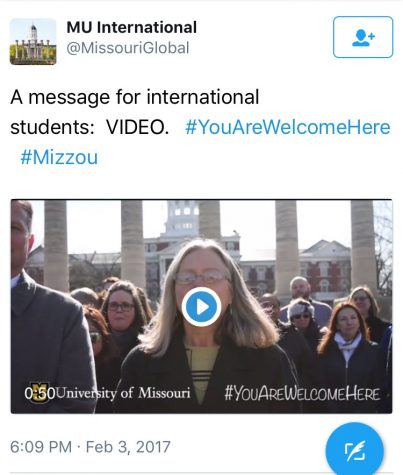 "We haven't participated in the #youarewelcomehere campaign simply because our international recruitment initiatives are very new and we have a very small footprint on the social media landscape with prospective international students," said Timothy Kaine, the director of marketing and digital strategy at Shepherd. Shepherd has 5,960 followers on Twitter.
Talking to international students one by one is, according to Kaine, "much more effective and beneficial for our students than participating in a national social media campaign." Shepherd has fewer than 20 international students.
Dr. Charles Nieman, the director of international affairs, echoed Kaine's sentiments.
"Shepherd is very very good about personal connections, and we're fortunate to have a smaller student body where faculty get to know everybody," Nieman said. "Our recruiting follows that same sort of value where we really want to get to know that individual well," he said.
"We have been fairly active in our assurances personally to students that are here, helping them understand what the ban is, how it might affect them," he said.
Nieman said he sees international recruiting as a way to boost enrollment. Enrollment fell 5.4 percent from fall 2015 to fall 2016, and 12 percent from 2011 to 2015, according to a Picket article posted Dec. 1, 2016.
Shepherd has an agreement with six universities to recruit more international students, according to a Picket article posted Dec. 1, 2016. This includes Anahuac University in Mexico, Osaka University of Commerce in Japan, the University of the West of Scotland, the University of North America in Fair Lakes, Virginia, the University of Nicosia in Cyprus, and the Istanbul Sabahattin Zaim University in Turkey.
"Realistically, there is a significant risk that restrictions will be broadened beyond the seven countries included in last Friday's Executive Order," said Alan Perdue, general counsel at Shepherd, in an email sent to international students Monday, Jan. 30. He advised international students in the email to "be very careful and fully engaged in any deliberations of potentially travelling out of the US."
In response to concerns over international students losing their visas, Nieman said they should not be concerned at this time. He said there are no students at Shepherd from one of the seven banned nations.
The enforcement of President Trump's ban was blocked temporarily by a federal judge in Seattle last Friday. Thursday night, the U.S. Court of Appeals decided to keep the block on President Trump's order, meaning refugees and citizens from the seven barred nations can continue to enter the U.S.
Paige Conrad is a staff writer for The Picket. You can reach her at pconra02@rams.shepherd.edu