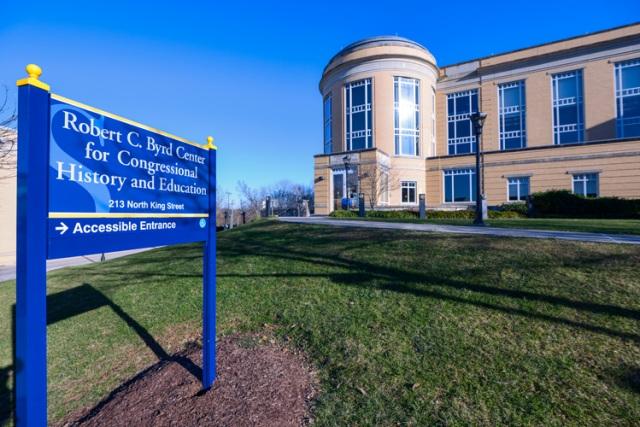 (The Picket) – Shepherd University students interviewed say they want to hear more from the administration on national issues that have implications on campus such as budget cuts, immigration curbs and rules governing international students.
Not known for being as proactive as some major universities, students interviewed said they don't want the administration to perceive their silence as indifference.
"Shepherd does not care about how the students feel and how scary it is to not know what is going on when it comes to budget cuts and things like that," said Alyssa Butler, 20, a psychology major.  "Perhaps they think that we don't hear all the rumors or think we don't care so they just don't say anything."
Freshman early education major Elizabeth Mills said she understands the administration's relative quiet on some issues.
"I think it's because if someone says something wrong it could impact them in a negative way," Mills said, adding that being better informed would be helpful. "Yeah the school should speak out. It hurts the students if the school can't afford to run and just suck more money from its students."
Shepherd administration sent a campus-wide email warning international students to be careful if making plans to travel abroad in the wake of President Trump's January executive order to ban immigration from seven predominantly Muslim countries. The university also sent a letter to international students cautioning them about travel plans, according to University general counsel Alan Perdue.
The University opted not to participate in a social media campaign, dubbed #youarewelcomehere that elicited public statements from dozens of U.S. universities to their international communities. Choosing the individual approach was more affective for Shepherd's international community, which is less than two dozen, said Timothy Haines, university director of marketing and digital strategy.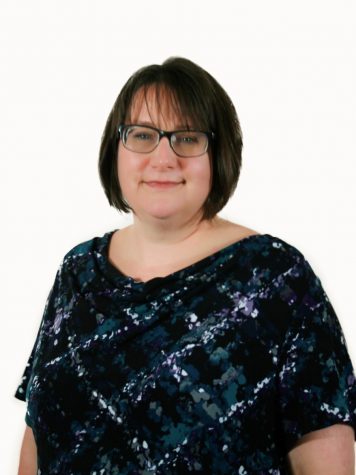 Rachael Meads, director of student activities and leadership and assistant director of the student center, explained the University's policies this way.
"Maybe they don't want to worry the students before anything is definite because they know everything is already stressful enough and there is no need to add more stress," she said.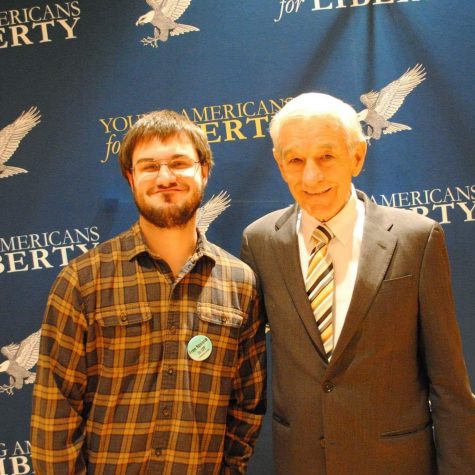 Colton Roberts, a senior psychology major, spoke out strongly in defense of international students and noted, "Immigrants should know they won't have to face any opposition from Shepherd.
"I'd like to see the campus mainly promote free speech, defend civil liberties, and show support for allowing better ways of protecting ourselves on campus," he said. "I feel like we should support immigrants if they want to go here, and not be dismissive or laissez-faire about it. We are all immigrants in this country."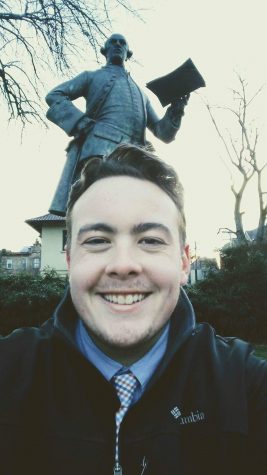 Lance Wines, a senior political science major, said he understands Shepherd's approach toward the proposed immigration ban.
"I can understand Shepherd's logic," Wines said. "Besides the fact that we don't necessarily have a large student population from the Middle East and northeast Africa, Shepherd also isn't on the national stage like some of these larger institutions that have voiced their opinions or created sanctuaries. People across the United States don't look towards Shepherd to uphold the same moral standard that they look towards the Ivy League or schools such as Stanford or VCU (Virginia Commonwealth University) to uphold. While I do believe that it would have been a good idea to produce a press release sharing this message with the community, I understand that Shepherd has other priorities that appear to be more immediate."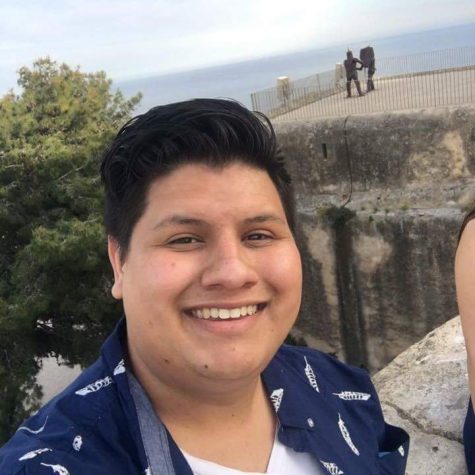 Brandon D'Shen, a senior history major, suggested that the University "at least release a statement on the school's website welcoming foreign students and immigrants."
Proposed budget cuts by the West Virginia State legislature take away $75,504,893 from higher education institutions all over the state, according to a March 22 post on West Virginia Gov. Jim Justice's website.
The state's Democratic governor blames the cuts on the Republican legislature.
"They need to own up to the fact that West Virginia's schools can't afford to take a hit like this and may result in several of them shutting their doors," he said in a website posting. "If we strangle our schools into oblivion it will hurt our students and the future of our workforce. It's not right and the public needs to be aware of it."
In the face of these steep budget cuts, Shepherd has struggled to keep up and has announced a 2 percent budget hike for fall 2017. West Virginia University President E. Gordon Gee, took his plea for additional funding. http://presidentgee.wvu.edu/messages/call-now-to-support-wvu public. He asked concerned citizens to call the state legislators to ask for more money for state universities.
"Let me be clear: Reductions of this magnitude will have a severe, negative impact to our institution. It will mean significant layoffs for our staff, increased tuition for our students, a fundamental change to WVU Extension Service and the reduction of academic programs. We cannot let this happen," Gee wrote.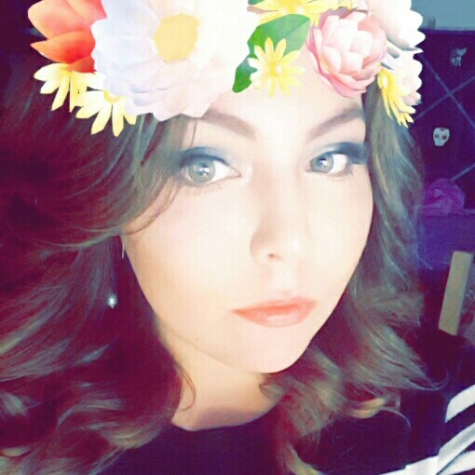 Gabby Hess, 20, a global studies major and former SGA member said, "The students don't know where to voice their concerns. The SGA takes students' concerns when brought up. I was sophomore president and felt like no other sophomore students knew how to contact me. It's not decided by Shepherd but the West Virginia legislature. Shepherd is trying to accommodate the economic strain occurring in West Virginia right now. The reason for a two percent tuition hike–not including commuters but the in-state and out-of-state students–was decided by Shepherd in order to preserve other resources."
She suggested that a panel discussion on higher education cuts would be a good way to keep students informed of the budget constraints.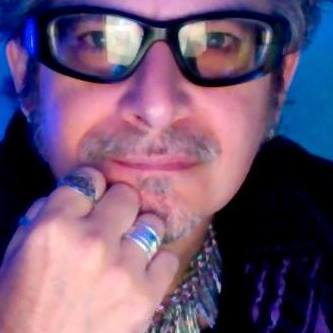 Professor Kevin Williams of the Communications Department and member of the Shepherd Faculty Senate said, "Everything that's going on really has to be available, and is available as far as I know. The trick for a student is finding the material. As a student I wouldn't have known where to look."
Williams also noted a difference between the general budget and how organizations like the student radio station are handled.
"The problem with organizations is it is a triple-layered system," he said. "You have the state, the school and the SGA. That's the part of the process that's not as transparent."
Williams also noted that while few ever come, the faculty senate meeting are public by constitution and any student can attend. While budget concerns are a factor, Williams also pointed out that often it is easier to get funds to build a new building than to fix what we as a school already have.
Yet students interviewed primarily just want information.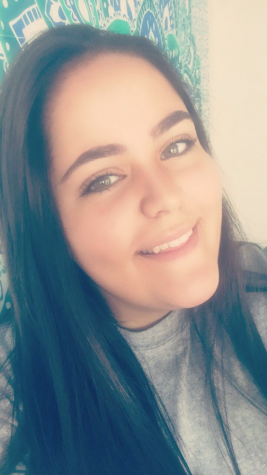 "I think it is important that the students are aware of what is happening at their university," said Nikkolette Bruley, 19, a computer information sciences major.
*corrections were made to the name of Timothy Haines, university director of marketing and digital strategy, as well as to the photo caption of Rachael Meads.