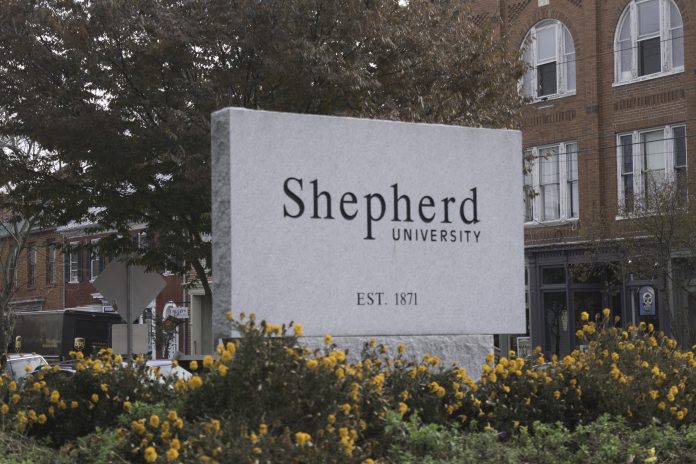 The government shutdown is affecting a dozen Shepherd University students who are seeking federal loans for their tuition and must provide income verification to qualify.
With most federal offices shuttered due to the shutdown, which is in its 28th day and the longest in U.S. history, students are scrambling to find proof of income to qualify for federal student loans and grants.
The U.S. Department of Education is allowing students stuck in limbo to turn in a signed 1040 tax returns, according to a news release from the FAFSA website. The tax return can be from either 2016 or 2017 depending on which year the filer used to verify their FAFSA.
Of the 12 students at Shepherd caught up in the shutdown, half are part time, according to the financial aid department.
The FAFSA website mentioned nontax filers can turn in a statement that verifies they tried to get a Verification of Nonfiling from the IRS and were unable to do so, and a list of work-based income from 2016 or 2017 with each earning total being individually listed with the source. Nontax filers will also need to provide copies of W-2 forms from each of their listed sources of work based income.
Shepherd University is helping their students affected by the government shutdown by directing students to various offices on campus to come up with alternative courses of action to help them succeed this spring semester. Shepherd asks that students needing assistance use their full name and their student ID to make processing accurate.
The shutdown was sparked over a dispute concerning a wall on the southern border sought by President Trump. The trouble started just before Christmas, and continues because congressional leaders and Trump can't come to an agreement on the wall funding. Previously the longest shutdown lasted 21 days from 1995-1996.