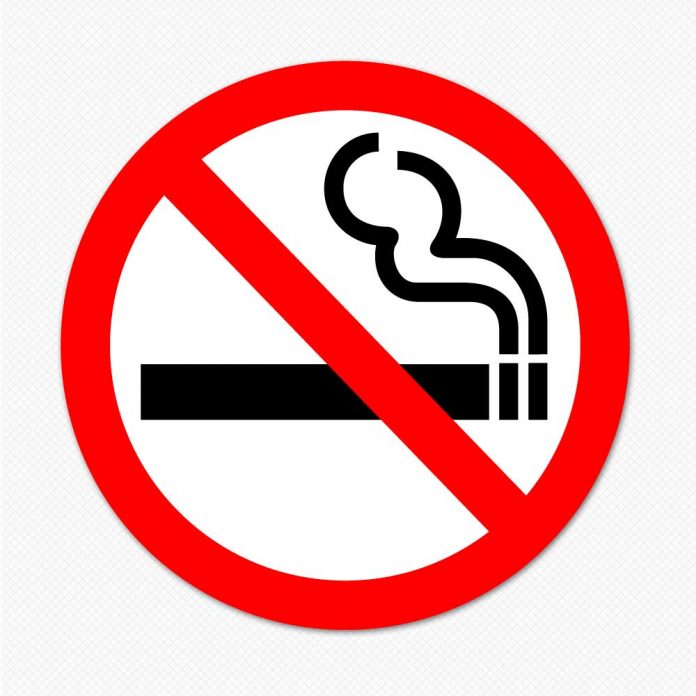 A six-week class to help student stop smoking is set for next semester and will be funded by the American Cancer Society.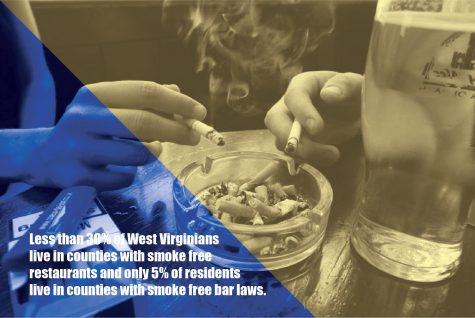 "On campus they have signs telling you not to smoke 25 feet next to any of the buildings," Palank said. "But I think it's important to do more. For Shepherd University to become smoke free I think there needs to be more encouragement from both the community and the University."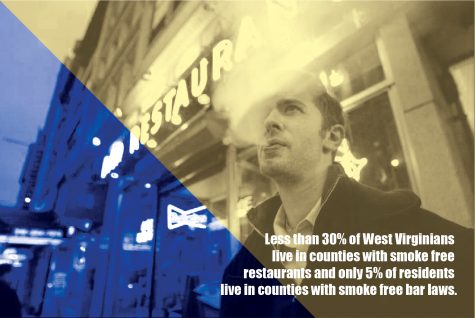 Palank, a nurse practitioner at Shepherd University's Health Center, has helped Shepherd receive $15,000 in a grant from The American Cancer Society. The grant was approved in February and is going to create a class next semester that will help Shepherd students quit smoking.
"The best way to stop smoking on campus is by students and the community lobbying for it," Palank said. "Jefferson County can make businesses smoke free by voting for it."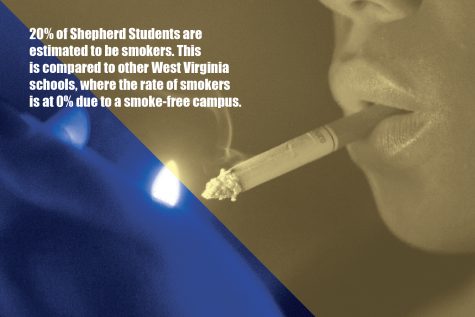 This July it will be four years since West Virginia University became a tobacco-free campus. Shepherd still permits smoking on campus, but the Health Center has created a coalition of 15 students dedicated to prevent smoking on campus.
"We are hoping to get the word out there with events on campus," Palank said. "However, so far we don't have enough people signed up for the class in order to have it approved."
If you or someone you know wants to quit smoking, please contact the Shepherd University Health Center for more information on the six-week class.