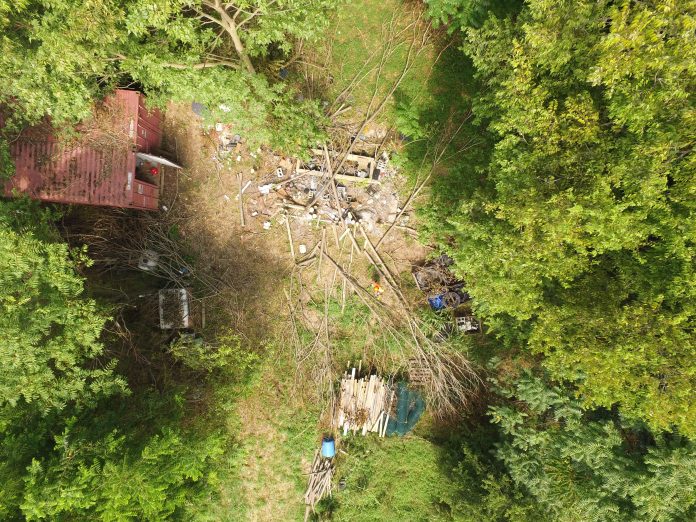 Science is an always changing field that develops just as quickly as the technology it uses. Shepherd University is catering to that with the help of a degree called environmental geometrics.
Environmental geometrics is a science that gathers data using pictures taken by aerial drones. The information gathered helps scientists and data analysts analyze the environment.
The environmental geometrics major has been at Shepherd since fall 2017. It was put together by Dr. Systil Murphy and Dr. Steve Shaffer, both of whom are tenure track professors at Shepherd. It's a standard 120-credit major.
"I hold a doctorate in applied optics," Murphy said. "Environmental geometrics is a form of applied optics, so I thought I'd be a good fit to help get the program off its feet."
"Insurance companies are hiring people who work in environmental geometrics to fly drones over houses before they insure them," Murphy said. "Rescue teams also hired drone flyers to fly their drones over the cities Hurricane Florence hit."
The program has practiced using its drones by flying them over Tabler farm, which Shepherd owns and uses to teach students who are going into food production about the industry. Dr. Peter Vila is an associate professor of environmental studies who sees potential in how the drones can help teach his students at Tabler farm.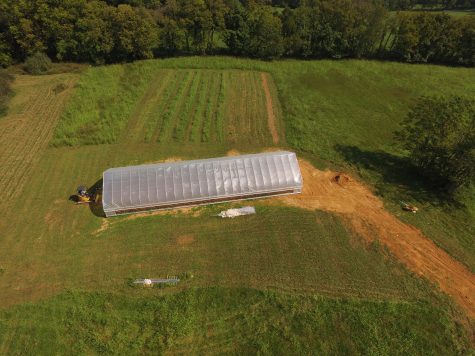 "The drones have the potential to teach students how to identify chemicals coming off the plants," Vila said. "You can analyze the soil moisture and detect how quickly plants take to grow."
The program received a $10,000 grant to buy another drone that can be flown at night.
"The program is still getting off its feet," Murphy said. "But its growing quickly, and I think it will provide students with better tools to take out and use in the world."
For more information on the Shepherd's Environmental Geometrics program, visit the Shepherd University Environmental and Physical Science Department's website at: http://suieps.org/