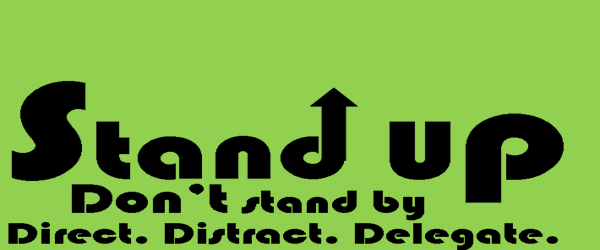 A Shepherd University student was raped in an undisclosed residence hall room on the evening of Nov. 1, according to a Nov. 2 release from university police chief John McAvoy.
"As in all cases," McAvoy's release said, "the student involved in this incident has been provided all of the resources available at Shepherd University, including counseling services and the Title IX office." He gave no other details of the assault and said the university is "respecting the student's decision as to how this incident will be investigated."
This is the second rape on campus in two weeks. The first was reported on Oct. 13, and was also said to be in a residence hall. McAvoy also deferred further police action to the wishes of the first victim. No further details have been released on that assault.
The Shepherd Police Department works with Reslife and RA's on campus to educate students on campus safety. Police officer Crystal Smiles-Tharp said an interview that she works with Annie Lewin, the Title IX coordinator at Shepherd, to administer special programs for students, such as an online training program for incoming students that defines sexual assault.
Shepherd is required to publicly announce sexual assaults on campus under a federal civil rights law that protects discrimination on the basis of sex in any education program that receives federal money. Discrimination on the basis of sex includes sexual harassment, rape and sexual assault.
Shepherd, unlike many other universities, doesn't release details of campus rapes such as location, time or whether any charges are brought or convictions made.
The 2018 Campus Security and Fire Safety Report said that two rapes were reported on campus student housing last year.