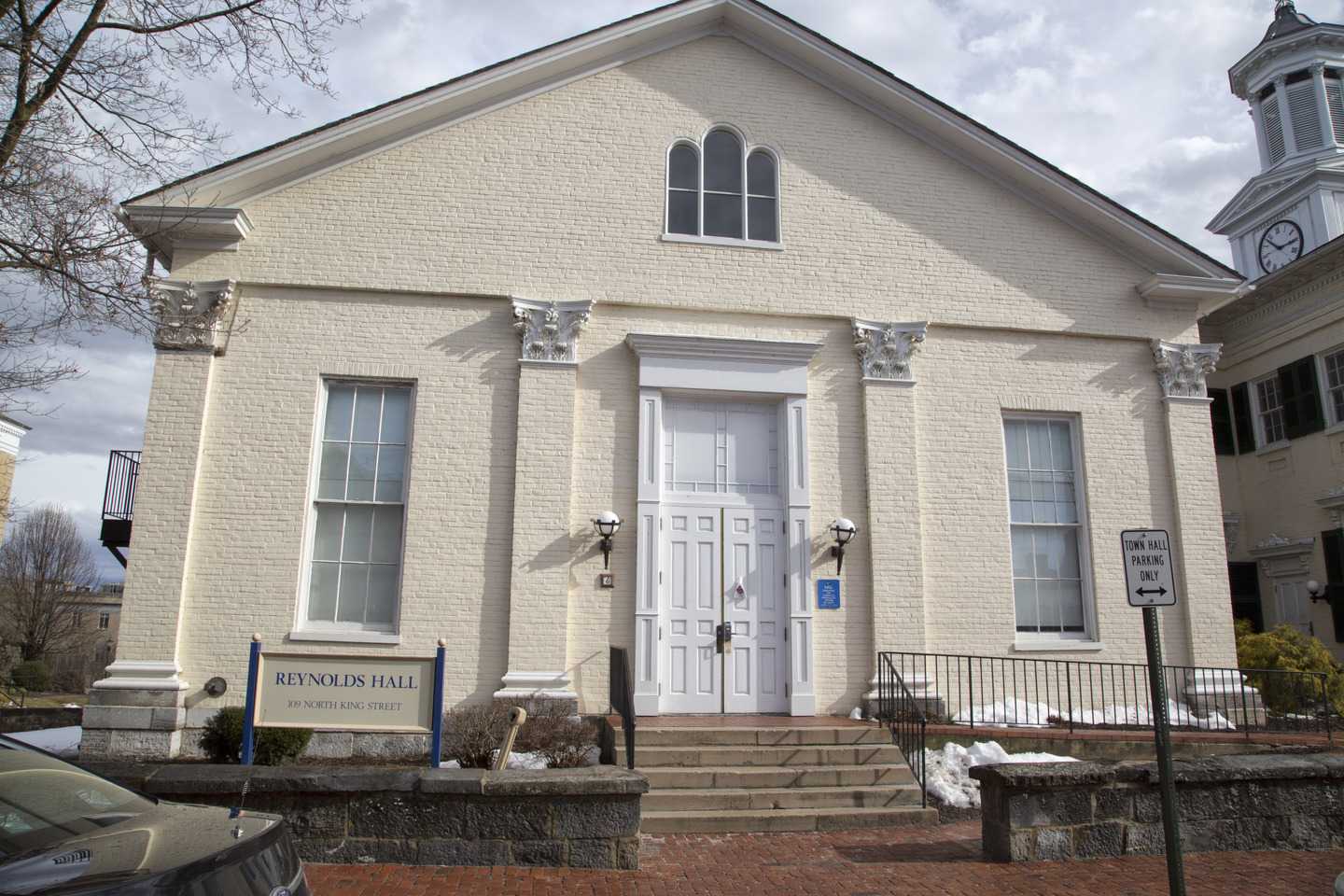 The Rude Mechanicals Medieval and Renaissance Players have announced audition dates and performance dates for their summer show, Euripides' "Iphigenia at Aulis."
Betty Ellzey, professor of English and director of the Rude Mechanicals, encouraged students who are interested to attend the auditions on May 28 and 29 from 8–10pm. All levels of experience are welcome.
Though not required to take part, students who do are able to earn academic credit by enrolling in ENGL 399A in the Summer I catalog. Those interested should speak with Ellzey.
Ben Johnson, a junior English major, has performed in several of the Rude Mechanicals performances. He describes the experience as "literally like being part of a family."
"We all know how to piss each other off, but we all know how to make each other laugh, too," he said.
Vicky Faith, a senior English major and vice president of Sigma Tau Delta, has sold tickets for most of the Rude Mechanicals shows in the past two years. Sigma Tau Delta members typically volunteer their services to sell tickets, and Faith is usually one of the first to sign up. "I absolutely love every performance I've sold tickets for and watched." She said she makes a point to see each performance at least once.
LaShawn Tolson, a senior English major, recently began her career with the group and called the experience "well worth it." She went on to add that "it's a great opportunity to discover new talent" among one's fellow students.
Ellzey has announced the performance dates, June 27–29 in Reynolds Hall.
Students with questions should contact Ellzey at bellzey@shepherd.edu.