Despite rumors that Shepherd University doesn't recycle, it's happening but even school officials acknowledge more could be done.
"Yes I think there should be more bins on campus that would certainly help but that doesn't mean the students would use them," said Matt Ware, assistant director for grounds and custodial services.
There are six recycling dumpsters on campus. Four are on west campus and two on east campus.
"I'll recycle even if the bin is all the way across the room. If I see the bin I will recycle. I think the school needs to have more bins because most people won't walk across the room to throw an empty bottle away," said Joseph Bonbright, a freshman CIS major.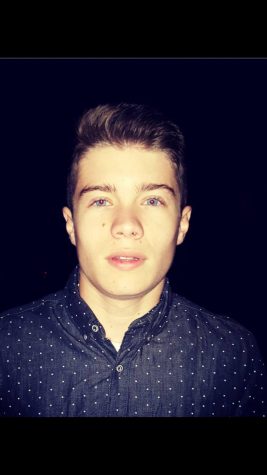 Yet sophomore Robin Pang agrees with Ware that there should be more recycling bins on campus.
"I sometimes recycle. I find it hard especially when there aren't any outside of the school buildings. The library has a bunch of recycling bins but there should be more," Pang said.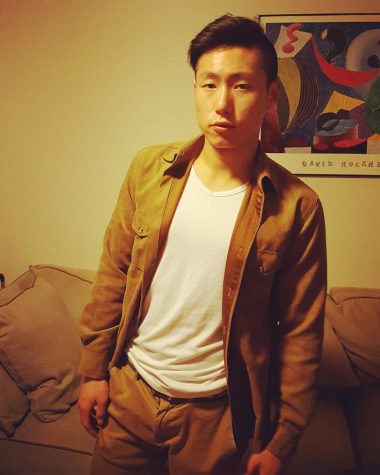 Alex Cruz, a sophomore political science major, said he doesn't recycle because of the shortage of bins.
"I don't recycle on campus, there isn't enough of them. Trash cans are a lot easier to especially cause there are more of them. I totally think they should have more on campus so students like me would recycle," he said.
Alec Barret a freshman business major, echoed the same response.
"I sometimes recycle on campus. It's more of a convenient thing for me, if there are 15 trash cans to just a couple of recycling bins in the Rams Den I'm going to choose the trash can," he said. "It's easier I feel to have trash cans on campus because they are probably cheaper, that's why you see more of them."
Sneha Reddy, the Student Government Association president, said students need to be educated on what can be recycled.
"The biggest thing is that we need to educate people on what to throw away and what not to throw away," Reddy said. "I believe people should recycle and there are misconceptions that Shepherd doesn't recycle because they indeed do."
Since July 2017 the Solid Waste Authority of Kearneysville has collected 41.3 tons of recycling around the area. They then transfer the tons to Apple Valley Waste in Hagerstown for a fee of $25 per ton. There is no breakdown of how much of that is gathered from Shepherd.
"The amount of recycling we collect has decreased some since the summer months but 41.3 tons since July is a decent amount," said a Solid Waste Authority representative who asked
to remain anonymous. "We really don't make money off of recycling only on scrap metal that's about it."
Shepherdstown is the only town in the country with its own independent recycling plant. that's Apple Valley Waste.
"We started using Solid Waste Authority because Apple Valley Waste doesn't recycle glass anymore so we had to come up with a solution," said Frank Welch the director of public Works in Shepherdstown. "It's actually a long process believe it or not to get this whole thing going with recycling the glass. We have an old garbage truck to recycle the glass but it takes time. It will be in full swing next spring we hope."
"I live off campus but I do recycle as much as I can," said Camden Connell a political science major. "Recycling around campus can be hard especially since there are way more trash cans. I think there definitely needs to be more around campus."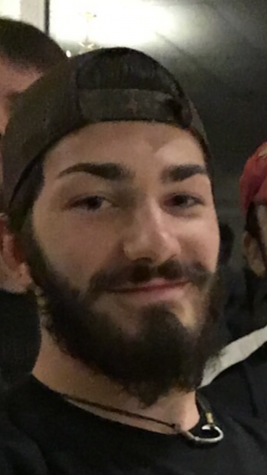 Waste Management is responsible for picking up the recycling on campus twice a week at the various recycling dumpsters on campus. They only allow certain items to be collected such as glass, plastics, aluminum, paper, cardboard, light bulbs, ballasts, batteries, steel, toner cartridges, electronics, carpets, furniture, automotive batteries, tires, oil and solvents, and air conditioning units. The grounds and custodial members of the university are in charge of getting all the recycling ready for Waste Management.
Waste Management comes twice a week to pick up recycling on campus, Ware said, "The big thing is educating people on what's recycling and what's trash."
This story was written by Oliver Wickiser.  He can be reached at Owicki01@rams.shepherd.edu.