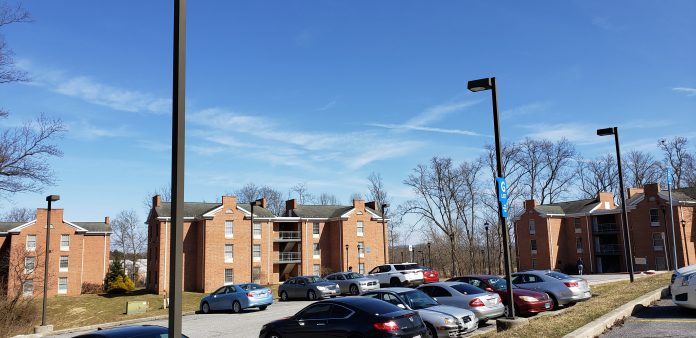 Power was restored to the west side of Shepherd University campus Wednesday afternoon, however Potomac Place and the apartments Printz and Dunlop were still without hot water in the early evening.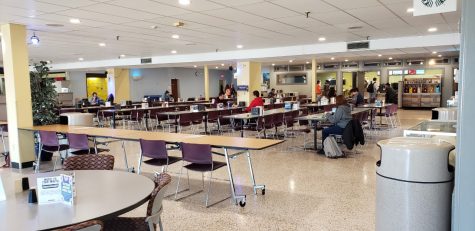 Some students affected by the power outage recalled their experiences.
"I had to miss a class last night that I only have once a week because of the outage," said Laurel Shwartz, an environmental studies major. "I live in Boatler and we didn't have electricity all day which messed up my schedule a bit, but wasn't too bad."
Michaela Sencindiver, a resident in Miller Hall, told of how her building was also evacuated for a heating mechanism overload.
"The laundry room was full of smoke, and the whole main floor and first floor was full of smoke too. It happened at 7 this morning. They had us go over into Shaw. We hung out in Shaw's lobby for a while to stay safe," Michaela Sencindiver recalled.
Justin Cole, a resident in Printz Hall that was evacuated for a heating mechanism overload, recalled his experience as well.
"It was very frustrating being woken up by a fire alarm at 2 a.m., and having to wait almost two hours to return back to my room. Also none of my lights were turning back on and my apartment was freezing because they turned the heat off. The residence life staff did a good job of updating us as time went on," Cole, a communications major, said.
"They should've evacuated. I woke up to my dorm room being like 30 degrees," said Ainslie Stedman, a resident of Potomac Place.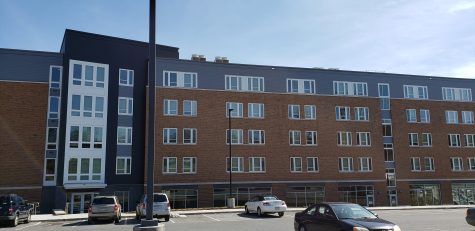 Her roommate, Shelby Resh, worries that there are still problems.
"The electricity is faulty still, and apparently unsafe with what happened in Printz last night," Resh said. .From the email we all got, we're just supposed to take everything in stride and try to ignore the fact that the only place open for food is the Wellness Cafe. Or that Printz got evacuated. Or that my dorm hit 30 degrees last night, and my toilet doesn't work now. It's stupid and they should compensate us, but will they? Probably not. But at least we get smoothies from Wellness Center."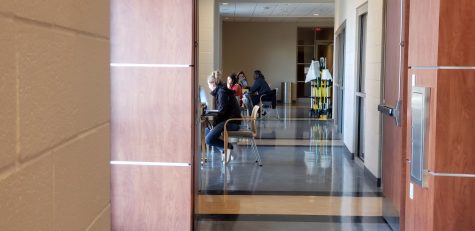 Some students did make light of the situation.
Tamar Tipton said, "We told ghost stories with our RA."
While Tiffany Kline said, "The power outage is all a scam, they're just making us eat at Wellness Center."