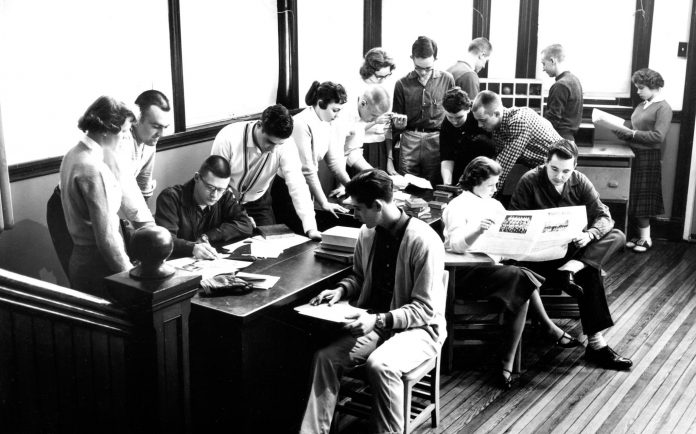 Dr. Lee Keebler, Shepherd alumnus and long-time professor, died Wednesday, Sept. 20.
Keebler graduated from Shepherd in 1960 where he later worked as an English professor from 1966 to 1986.
"I have fond memories of the classes I had under Dr. Keebler's instruction. He made an indelible mark on me and the many students who were privileged to come in contact with him," Shepherd President Mary J.C. Hendricks wrote in an email to university employees. "His legacy continues through all his students, and I am extremely grateful for the opportunity to be counted in this fortunate group."
Keebler is survived by his wife of 55 years, Wanda Tucker Keebler.
No services will be held per his request. Memorial contributions can be made to Shepherd University's Elmer F. Keebler Scholarship Foundation.
* Based on incorrect information posted on Shepherd University's Facebook page, The Picket incorrectly stated in an obituary that Dr. Lee Keebler was an adviser to The Picket. Also based on the University's Facebook posting, The Picket incorrectly stated the picture was from 1966. Based on documentation in the 1957 SU Yearbook, the picture is from 1957 when Keebler was editor of the paper.