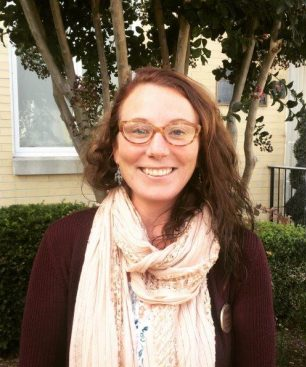 Shepherd University will not change the way it investigates or prosecutes reported assaults on campus despite proposed changes by the Trump administration, according to the Title IX coordinator.
Annie Lewin, Shepherd's Title IX coordinator, described the proposed changes as giving schools more "flexibility" in handling assaults. Critics of the administration plans, which are in the public comment period, have said they loosen rules governing how universities deal with the matter. The new rules could discourage reports of assault, and also raise the bar for conviction and tend to favor the accused, critics have said.
Advocates of the proposed plan say that more details can now be given on the crime, and it allows the victim and the accused to provide commentary on the crime and understand the effects of the crime.
Shepherd is still going to follow the procedures that it has always followed, Lewin said. Shepherd uses informal and formal resolution processes that do not include mediation. Shepherd is still going to use the preponderance of evidence standard, which is the standard used in civil rights litigation, Lewis said. Shepherd will also still allow the appeal process for both parties.
"The focus should really be on prevention," said Lewin. "We work really hard on the prevention piece," through training in athletes, sororities and fraternities, and new students at Shepherd.
"It's not a run-away train, we will find the best resources [for each individual] to put control back into a situation where their control was taken," Lewin said. Talking to someone can be one of the best comforts for students when something like this has happened to them, she said. Lewin encourages anyone who has been affected to reach out, her office is in the Student Affairs suite of the Student Center.