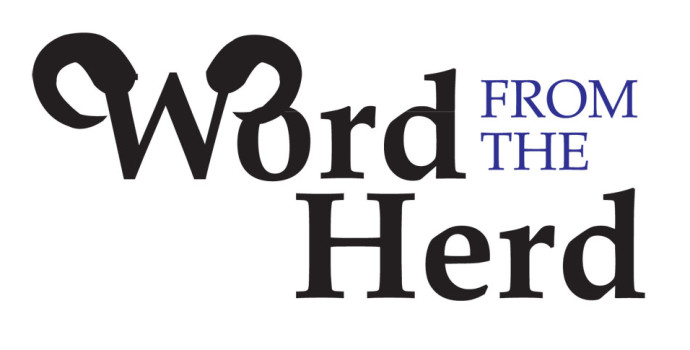 September 17, 2013 | by The Picket
Word From The Herd: How Do You Feel About Parking on Campus?
The Picket is beginning to host student-created and student-held recipes in our paper copy. If you have a recipe that you wish to see in the paper, submit to the form below and you can see your recipe in print!
Theme by Theme Flames, powered by Wordpress.