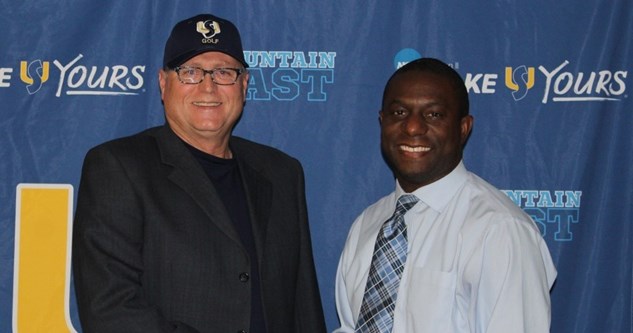 Shepherd University will be adding a women's golf team for the upcoming 2018-19 season, according to the vice president of athletics Chauncey Winbush.
"Our athletic department is excited about the potential of adding another sport offering," Winbush said. "It's another opportunity to assist young people in their pursuit of competing on the collegiate level while working to achieve their academic goals. The addition of women's golf at Shepherd is hopefully just the first step in assisting our university with enhancing our overall enrollment."
Wimbush acknowledged that it will be challenging to start the program, but it is confident in the leadership abilities of the head men's golf and now women's golf coach, Chuck Ingram.
"Starting Women's Golf in the fall of 2018 will not be an easy feat, but I believe Coach Ingram is the right person to lead this charge.  A women's golf roster is the perfect size to start an endeavor such as this, as a small team of five student-athletes will allow us to officially start the program."
The addition of women's golf marks the 14th sport now offered at Shepherd University.
Vaughn Brewer is a sports writer for The Picket He can be reached at vbrewe01@rams.shepherd.edu