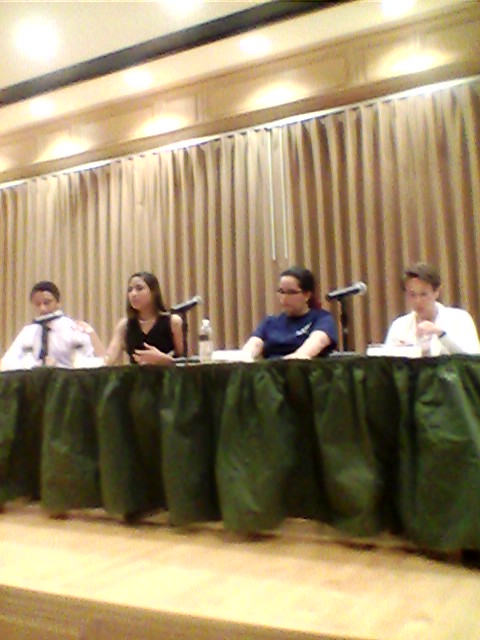 (The Picket)- The Hispanic culture is often misunderstood and characterized by inaccurate stereotypes, Latin students said Monday during a panel discussion.
"There are indigenous cultures in Latin America," said Dr. Eva Suaréz, a professor who teaches Spanish at Shepherd University. "Latin America is home to many languages."
Also, people tend to link Spanish culture to poverty and crime, Suaréz said. "It speaks of a lack of understanding of Spanish culture," she said.
Another question for the panelists was how they combat stereotypes people hold against the Hispanic community. According to Henry Stanley Navarrete Méndez, a nursing major at Shepherd, one way for the Hispanic community to combat stereotypes is through education. "I had to learn a whole culture in a few years when it usually takes people a lifetime," Méndez said.
Panelists were given the chance to discuss what they wished people knew about the Hispanic community.
"Some people think that Latin America is one big happy family, but that's not true," Cindy Moscote, a member of the Tri-Sigma Sorority at Shepherd, said.
Rosa Raéz García, a freshman in Spanish education at Shepherd, also made a contribution. "Something I'd like people to know is we are not a label," said García, indicating that people should not test the Hispanic community on cultural knowledge.
The Multicultural Student Affairs organization at Shepherd University sponsored Monday's event, and Keira Cale, a graduate student at Shepherd, was the host for the event.