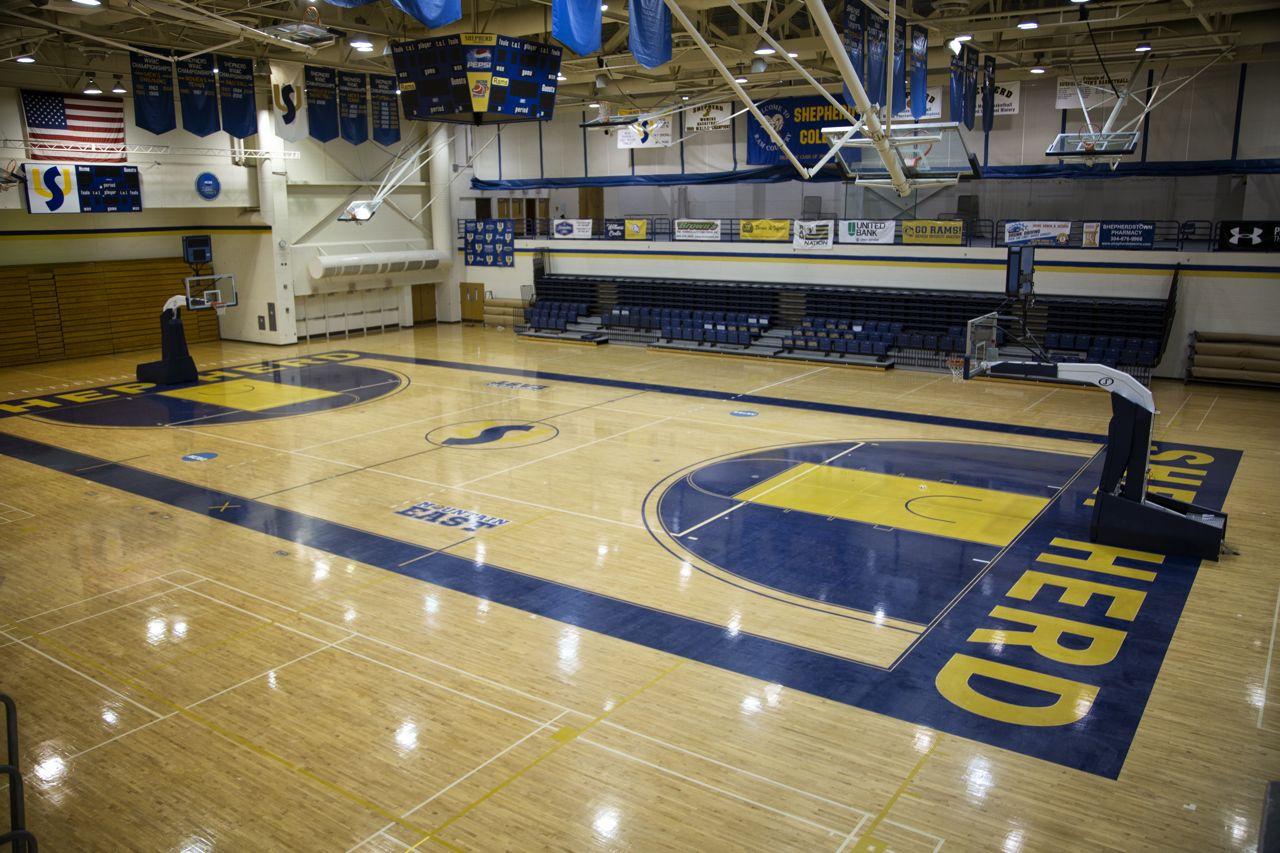 Basketball season is on the horizon, and the Lady Rams are eager to get back on the court. Led by new Head Coach Jenna Eckleberry, the team has spent the offseason working hard to make major improvements.
Eckleberry was an assistant coach at Fairmont State for seven years, after playing there herself for three years. Coming in as a new coach can be difficult, but she has clicked well with the team.
"The girls have responded well to the new coaching style," said Eckleberry, "they are buying into the new system and have been quite enthusiastic about it. They work extremely hard and come to practice every day striving to get better."
With a new coach comes many changes, and the team is responding to the changes well. "They have to learn a completely different style and system," said Eckleberry, "every drill we do is new to them and they are doing a great job learning and adjusting."
However, despite the fact that the team is making strides to improve, they don't base their improvements off the previous season. "We try not to compare anything to last season. It is a fresh new start for everyone. Our focus is on this year and taking one game at a time." Eckleberry also remarked how she is seeing improvement every day from the team.
Despite the changes in the style of play, the team will still be familiar to the fans. Fans should especially keep an eye on the strong returning senior class, including center Gabby Flinchum and guards Rachel Johnson, Briana Vaden, and Alex Weakland. "All four of them have done a great job and will each contribute in their own ways to help the team succeed," said Eckleberry. Redshirt-sophomore guard Cara Mason and sophomore forward Liz Myers are also noteworthy players to watch this season.
Eckleberry speaks for herself and the team when she expresses how eager they are to show off their improvements. "The girls look good and ready to start a fresh new year. We will be a fast-paced, disciplined team that will compete for 40 minutes every game."
The Lady Rams will start off their season at the Winston-Salem State Tournament on Nov. 15 as they take on St. Augustine's.
Fans also have the opportunity to help kick off the basketball season on Nov. 12 at Hoop Fest. The men's and women's teams will be introduced, then faculty, players, and students will be competing in a student versus faculty game, a three-point contest, a shooting stars contest, and a dunk contest. Hoop Fest is free, open to the public, and a great way to support the Rams.