(THE PICKET) — The women's basketball team took on 20th-ranked West Liberty in the Butcher Center on Saturday. The Rams had a 20-16 lead going into the second quarter but that quickly changed and West Liberty had a 40-32 lead going into halftime.
The Hilltoppers took over and dominated the rest of the game, outscoring Shepherd with a final score of 95-69. This game drops Shepherd to a 5-17 overall record and 4-12 in the Mountain East Conference, adding to their losing streak of four consecutive games, with their last win dating back to when they beat Glenville State on Jan. 26.
Freshman guard Kristen Nunn led the Rams with 15 total points. She was 6-of-16 from the floor with a one-of-five effort from three-point range and was two-of-four from the foul line.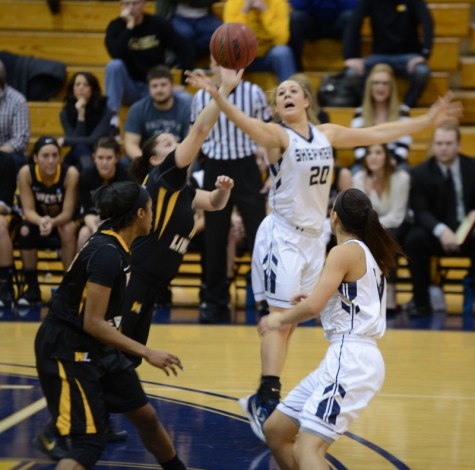 Junior forward Liz Myers posted her sixth double-double of the season with 11 points and 11 rebounds. Sophomore guard Morgan Arden and freshman guard Kari Lankford each added 10 points for the Rams, while junior guard Cara Mason contributed eight points and a team-high five assists.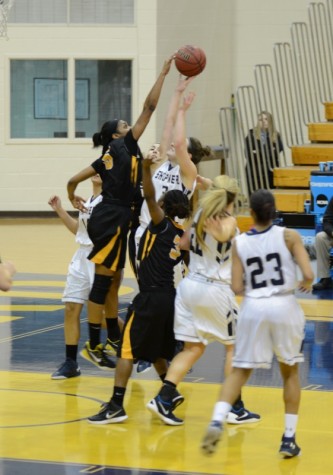 The Rams connected on 34.6 percent (27-78) from the floor with a 15.8 percent (3-19) performance from three-point range and hit on 70.6 percent of their free throws (12-17).
West Liberty hit on 50 percent (35-70) of their field goals with a 56 percent (14-25) effort from beyond the arc and were successful on 55 percent (11-20) of their free throws.
West Liberty had a 50-42 edge in rebounding. Shepherd forced 12 turnovers and committed 10.
The Rams return to the court on Thursday when they travel to Notre Dame for a 5:30 p.m. game.
Allie Holmes is a sports writer for The Picket. She can be reached at aholme07@rams.shepherd.edu.