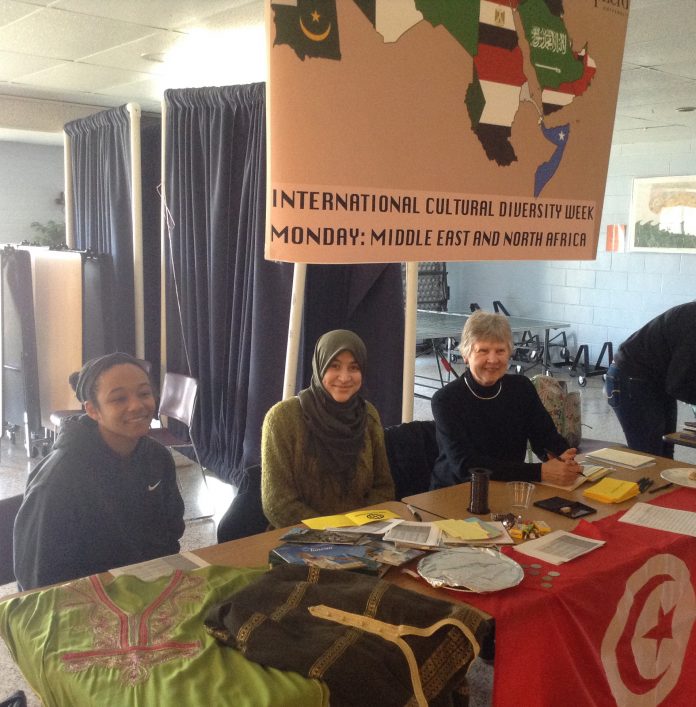 International student groups at Shepherd University are banding together this week to celebrate international cultural diversity.
The intention is that the week will bring the student body and the international students closer together as the international students share their home cultures, food, religions and traditions with the school.
"We saw this as an opportunity to have students meet the international students. International students do study here and have different cultures and different backgrounds and it would be really nice to get know them to realize how diverse the community at Shepherd is," said international student and global studies major Imen Bouhestine. "We're having fun discovering the American culture so definitely American students would have fun discovering our cultures. This is an exchange opportunity."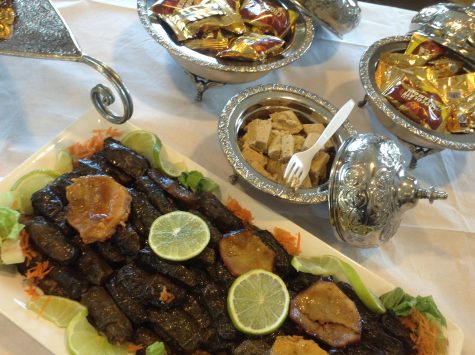 A different region of the world will be represented each day this week.
"We also have tables throughout the week in the Rams' Den and in the library to have more interaction with the students and make them realize that international students are here," Bouhestine said.
Each student who attends an event will receive a passport and a stamp. Some professors are offering extra credit for those with at least two stamps from different events throughout the week.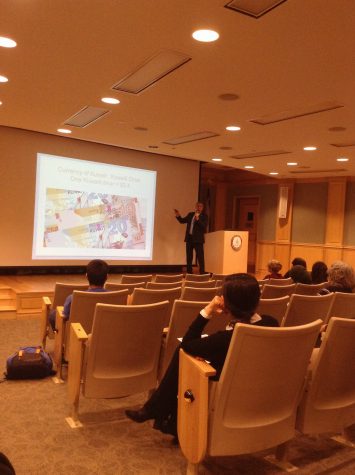 "This is definitely a learning experience that is so unique so that's why we're having the whole week for it. So come and join our event," Bouhestine said.
International Cultural Diversity Week schedule:
Wednesday, March 21: Americas
12:00- 1:00 El Salvador Presentation: Library 256
Shepherd Student Henry Navarrete Mendez
6:00-9:00 Latino Dance and Food: Byrd Center Conference Room
Alianza Members
Thursday, March 22: Europe
12:00-1:00 Language Cafés: Rumsey Room
Conversational Brown Bag lunch in French, Spanish, and German
7:00 Film Screening: Erma Ora Bryd Auditorium
Pan's Labyrinth 2006 Academy Award for Best Foreign Film, Spain
Friday, March 23: Asia and the Pacific
12:00-1:00 Talk on Bangladesh: Byrd Center auditorium
Shepherd student Ashley Gomes
4:00-5:00 Filipino Dance-COFAM: Reynolds Hall