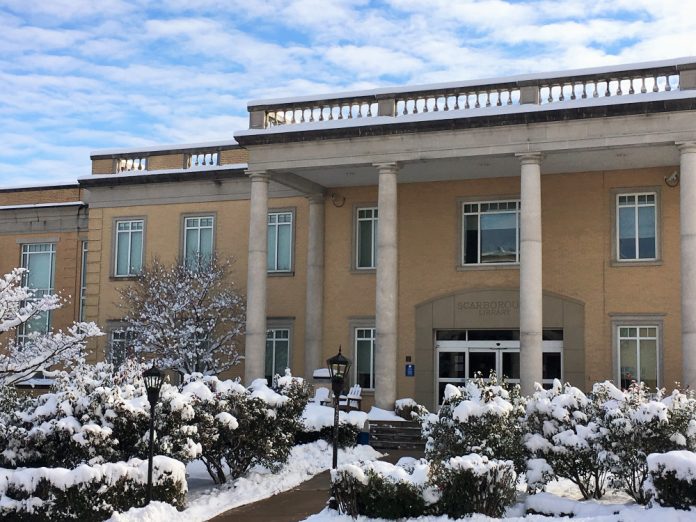 College students can find upon graduation that looking for a new job that matches their degree is harder than it has been for previous generations. Shepherd University plans to lessen the stress for their students by partnering with a job-finding website called "Handshake."
"Handshake" was created by Garret Lord, Ben Christensen, and Scott Ringwelski, who were all engineering graduates from Michigan Tech University. The three students had created the website as a platform that would be user friendly for those seeking a job online upon graduation.
Melissa Markey is a career advisor at Shepherd University who worked with "Handshake" to get Shepherd students a platform to use the website.
"'Handshake' will help Shepherd students find companies who want Shepherd students," Markey said. "Companies who are looking for potential workers with a liberal arts background sign up for our page on the website. Those companies then post job opportunities that our students can then apply for."
Shepherd's platform on Handshake currently shows 300 job offers from companies and is still growing. Shepherd students can log on to see job offers from across the country and from companies such as World Wrestling Entertainment and the Guggenheim Institute.
Shepherd University students of any year can sign up for an account on Handshake. For more information on how to sign up for Handshake, contact Career Services at jobweb@shepherd.edu or visit the career services desk at Scarborough Library in room 104