(The Picket)-Former Shepherd University professor and Picket advisor Dr. Sally Hresan died on Aug. 24, 2017, at her home in Fayetteville, W. Va. Hersan , the daughter of the late Dr. M. G. Hresan and Mary James Hresan, and was the last member of her immediate family.
Hresan taught at Shepherd for over 25 years beginning in 1977, serving as the chair of the department of communications, advisor to The Picket, Faculty Senate president, and Global Horizons director. Hresan advised The Picket from 1978 through 1987 covering a variety of issues and changing times in the 10-year period, after which she continued to assist The Picket by serving for a time on it's advisory board.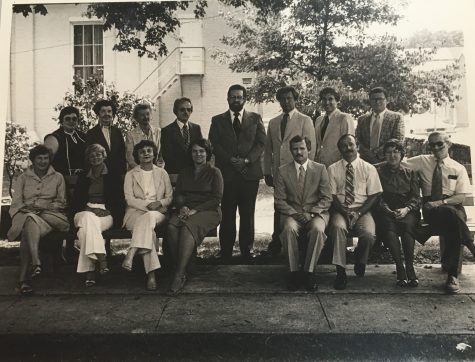 Hresan was noted as an avid golfer, reader and TV viewer who never missed her favorite shows (the best ever was "Mary Tyler Moore" she said), and as active in environment and animal causes.
As per the notification to faculty, by her request, the body will be cremated and there will be no service. For those wishing to express condolences to the Hresan family, you may do so by visiting our website at http://www.doddpaynehessfuneralhome.com. Dodd-Payne-Hess Funeral Home, Fayetteville, is in charge of the final arrangements.