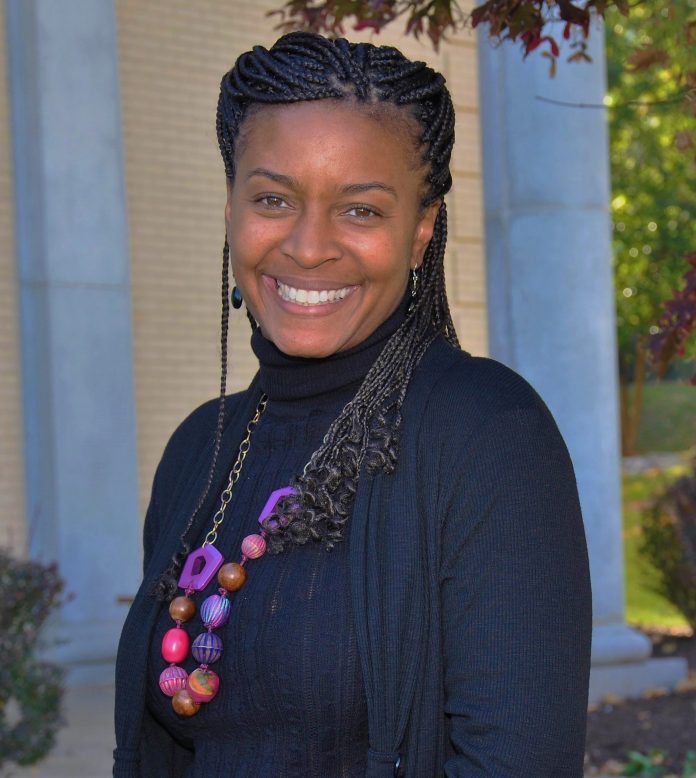 Deaths related to drug overdoses in the Appalachian region increased 134 percent from 2000 to 2014, according to research by a Shepherd University professor.
Over six years some 780 million pills entered the Appalachian region, which includes Kentucky, North Carolina, Ohio, Pennsylvania, Tennessee, Virginia and West Virginia.
In a presentation Friday at the Robert C. Byrd auditorium at Shepherd, Dr. Chiquita Howard-Bostic told a small crowd of under 20 people that she blamed the epidemic on Purdue Pharma Co., which released oxycontin as a prescription drug into pharmacies in 1996.
Often, people get addicted because of physically demanding jobs that cause pain, Howard-Bostic said. People suffering mentally, often because of poverty and joblessness, will also resort to using drugs illegally, Howard-Bostic said.
Opioids are constantly evolving, she said. A new drug called Fentanyl, or shady 80s on the streets, is 50 times more potent than pure heroin, Howard-Bostic said. While legal with a prescription, it is also used illegally and since its introduction, West Virginia's drug-related deaths have risen from 180 per year in 2014 to 324 in 2016, Howard-Bostic said.
"The drug-making companies and the pharmacies that distribute them are in a close relationship," Howard-Bostic said. Drug companies are always developing new drugs, and "we are the test subjects," she said.
What does not help is that the closest treatment facility to Martinsburg, West Va., a city which is a hotspot for these drugs, is two hours away from the Martinsburg area, Howard-Bostic said. Other places that are closer are limited in their resources, however, a new type of treatment is coming out now in the form of even more medication, she said. While sounding counterproductive at face value, drugs such as Narcan, Naloxone, Methadone, Buprenorphine, Suboxone, and Naltrexone have been shown to assist with treating and eliminating dependencies on opioids, she said.
Howard-Bostic repeatedly said, "This is a family issue," and that "this is our problem," as a community.
She listed programs to help victims of opioids, including The Hope Dealer Project, run by Tina Stride, Tara Mason, and Lisa Melcher, based in Martinsburg, West Va. They run the bulk of their organization through a Facebook page.
Another program Howard-Bostic mentioned is The Meth Watch Program. The program was originally an idea conceived in Kansas, and since then it has spread to Canada and the rest of the U.S. According to the website, its purpose is "to help curtail the theft and suspicious sales of pseudoephedrine products and other common household commodities used in the illicit manufacturing of methamphetamine in small, underground labs."
A phone hotline is also available for those suffering in West Virginia 1-844-HELP-4-WV (1-844-435-7498) with more information at the website Help 4 WV http://www.help4wv.com/index.html.