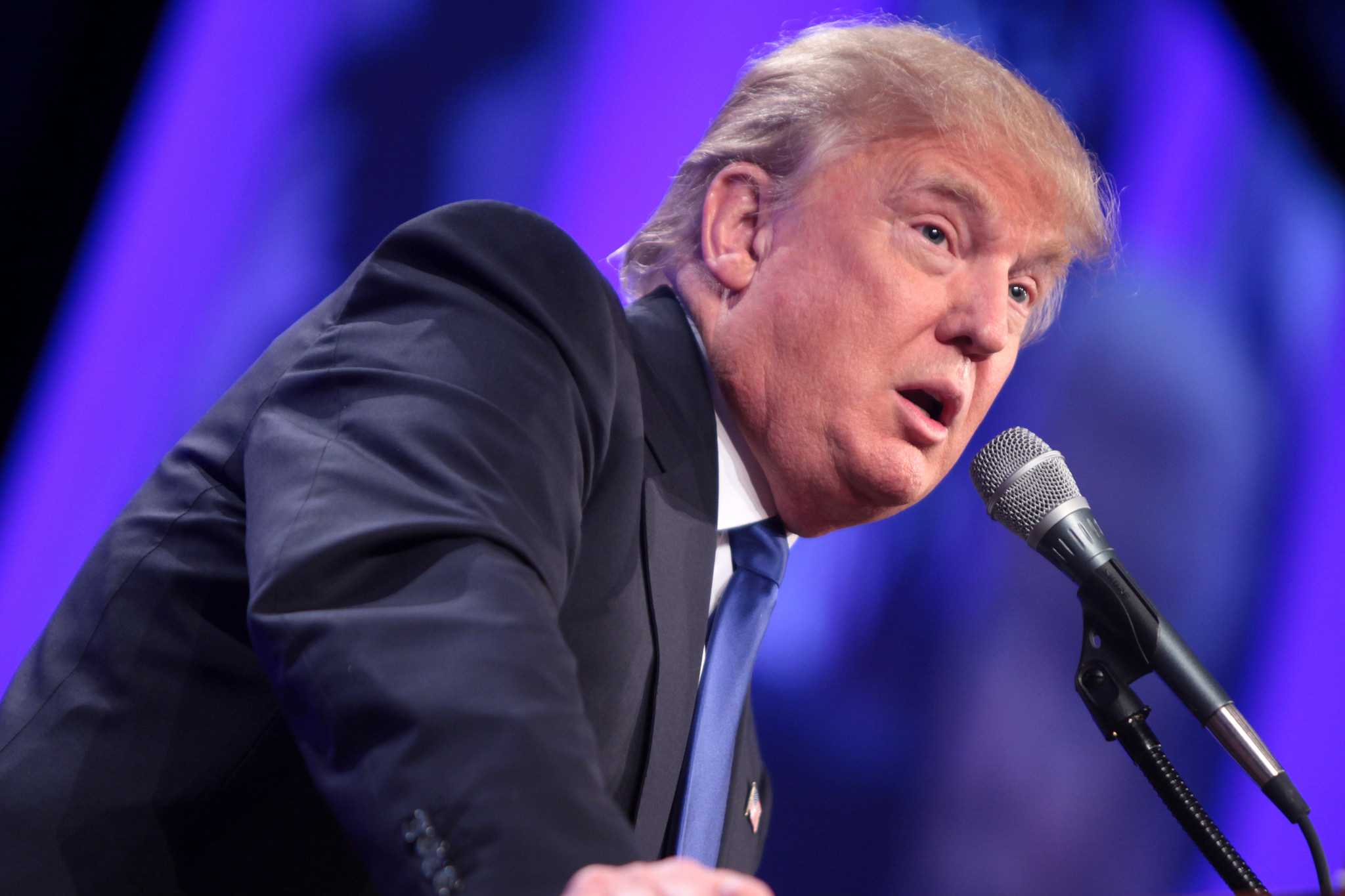 The election of President Donald Trump signaled not only a dramatically new era in American politics for the foreseeable future, but also directly threatened the many laws and policies enacted under President Obama. The future is uncertain for climate change policies, the Dodd-Frank Act, DACA protection for young undocumented immigrants, and a myriad of other progressive policies. Most of all, the Affordable Care Act seemed almost certainly done for.
However, as was evidenced last Friday, the incessant rhetoric of "repeal and replace" used by the GOP for the past seven years had still not yielded a viable alternative to the ACA. Obama's signature legislative achievement has been fodder for the GOP in campaign after campaign since it was passed in 2010. The House of Representatives, after coming under Republican control following the 2010 midterms, voted time and time again to repeal it even though the votes were nothing but symbolic as Democrats retained the Senate and presidency.
Perhaps the most astonishing revelation of the Republicans' failure to repeal the ACA is not that a viable option was not written after seven years of promises to replace, but that Trump was unable to negotiate a deal with his own party on an issue so essential to modern conservatism.
Trump had little as far as qualities that made him a reasonable choice for the presidency. However, his campaign often pointed out that the country could benefit from a businessman in the White House who knew how to cut a deal. Trump told the New York Times, "I'm the best dealmaker there is." And yet, it came as a shock to many that the president had little interest in the contents of the replacement bill and simply assumed he could pressure lawmakers into voting for the legislation in an effort to get a "win" for the party.
Two months into the Trump administration, we now have hard evidence that there were no plans, no policies, and no ideas behind the many grandiose promises he made during the campaign. Not only were there no ideas for governance, but the core of the Trump image created in The Art of the Deal has been shattered like the facade it has always been.
As House Speaker Paul Ryan acknowledged, even with Republican control of both Congress and the presidency, the ACA is here to stay "for the foreseeable future." After all, as Trump eloquently pointed out a few weeks ago, who knew healthcare could be so complicated?