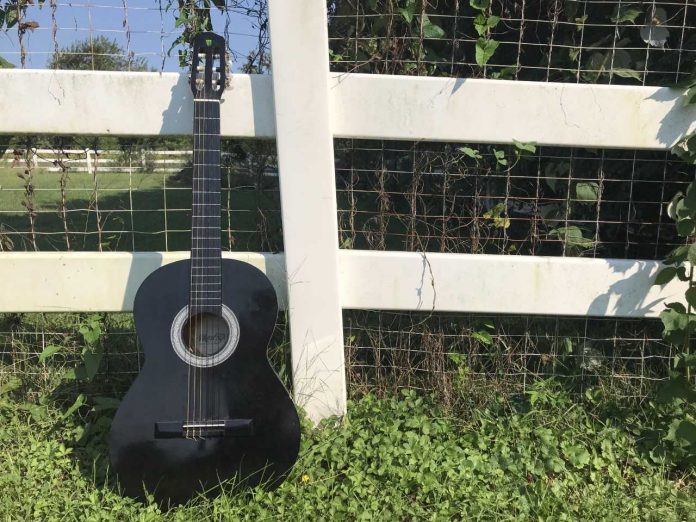 The Appalachian Heritage Festival is hosting a Showcase Concert on Saturday, Sept. 22, at 8 p.m. in Shepherd University's Reynolds Hall, featuring musical diversity of the region headlining gospel and blues from Doris Fields (Lady D) and Xavier Oglesby; bagpipe and hammered dulcimer music from Bob Mitchell and Nick Blanton; and West Virginia string band music from the Modock Rounders.
The concert will be hosted by Adam Booth, a storyteller and musician whose stories combine music, traditional mountain folklore, and a reflection of contemporary Appalachia. "While Appalachia is known for giving the world both country music and bluegrass," Booth said. "West Virginia is at a place in central Appalachia where we see the intersection of many different musical styles." Booth hopes these musician's compositions will reach an audience of all ages, within and beyond Appalachia.
"What is particularly interesting about the convergence of these musical styles within a small geographic area," Booth said, "is that it speaks to the history of the people who have passed through the region and also to the importance of preserving folkways to the people who live here."
Booth advocates with the performers, saying "We encourage younger folks to attend these events because they might not have experienced all of these traditions and therefore don't know of the treasure chest of multiculturalism that exists right here."
Tickets are $15 for the general public, $10 for seniors and Shepherd staff, $5 for those under 18, and free to Shepherd students with valid Rambler ID. To purchase tickets, contact the Shepherd University Bookstore.