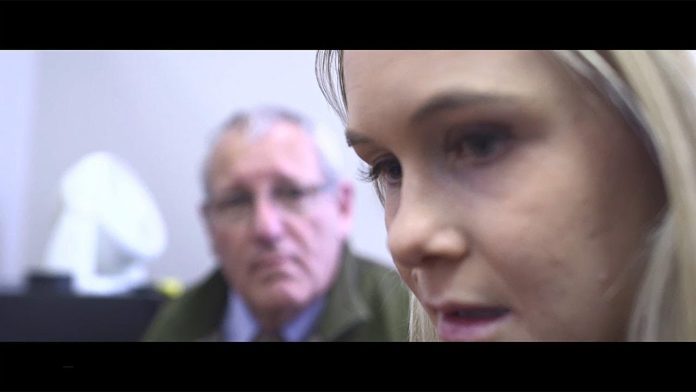 In response to the school shooting Wednesday in Parkland, Fla., in which 17 people died, The Picket is posting this video from the U.S.Department of Homeland Security on how to react in the case of a shooting near you. The basic premise of this video is run, hide and fight.
Wednesday's shooting was the 12th school shooting in 2018, according to The New York Times.
Shepherd faculty has voted unanimously to oppose a bill moving through the West Virginia legislature that would permit concealed guns on campus. If the bill becomes law, none of the state's public colleges or the agencies that oversee them could enforce a rule to prohibit guns on campus.