Wouldn't you like to see where all the seniors go after they graduate from college?  Seeing how they enter the job market and leave college behind and into the real world?  We caught up some of Shepherd's seniors to get their thoughts.
"I have a couple of different avenues that I could take after I graduate but I feel as the end goal is to own my own business one day," said Greg Havenner, a communications major with a concentration in strategic communications.
Havenner is involved on campus and has had a Youtube and Twitch channel in the past on which he reviews video games.
"I chose the field of communications because I really want to be a film maker or director and I thought what better way to brand yourself then communications," he said. "Being involved in Greek Life has made my time here at Shepherd worth it to me at least.  Without out Greek Life I probably would have transferred already."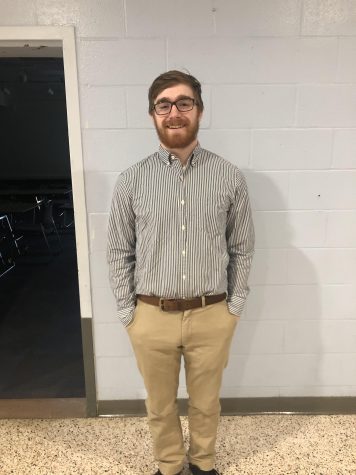 Matt Hoffman a senior in communication with a concentration in digital film making said he liked the vibe of the communication department
"I didn't start as a comm major but after I switched to it I found that it is creative and fun, plus it really blends well with what I like," he said.  He expects to stay at Shepherd for a while longer as he just got accepted to graduate school.
"But the bigger goal is to be a dean of students at a larger university," he said.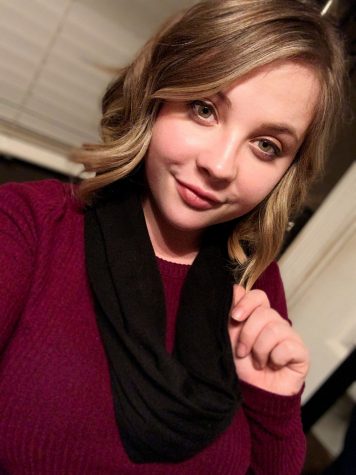 Melody Pickens is a senior communications major with a concentration in strategic communications.
"Public Relations is something I'm really interested in and really could see myself doing after I graduate.  I really want to relocate after I graduate," she said. "I've been in West Virginia my whole life and I just want a change."
Pickens said she majored in communication because she is interested in how people interact and "how and why they post the way they do particularly on social media. How people convey their message is really important to me."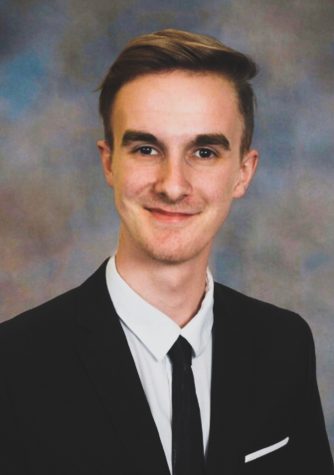 Senior communications major Brandyn Paine, who has a concentration in media studies, said he plans to stay in the area for a while, then move away
"The field of communications is so open my dream job would be a full time Twitch streamer or Youtuber," he said. "I joined the field of communications because I already had the background from being a Youtuber, having a radio show on campus and doing graphic design it seemed like the right fit for me."